About Martin Currie Global Portfolio Trust
Martin Currie Global Portfolio Trust aims to achieve long-term returns in excess of the total return from the MSCI All Country World index. Zehrid Osmani, supported by an experienced and deeply resourced team, aims to select around 25-40 of the best international stocks.
25-40
stock equity
unconstrained portfolio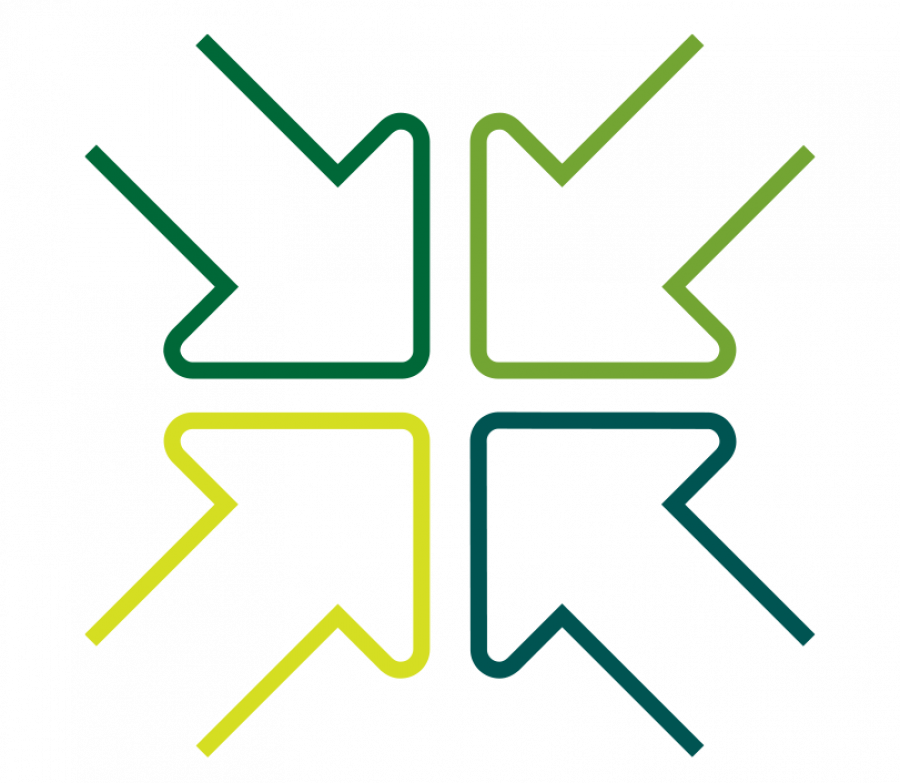 Quarterly dividends
for regular income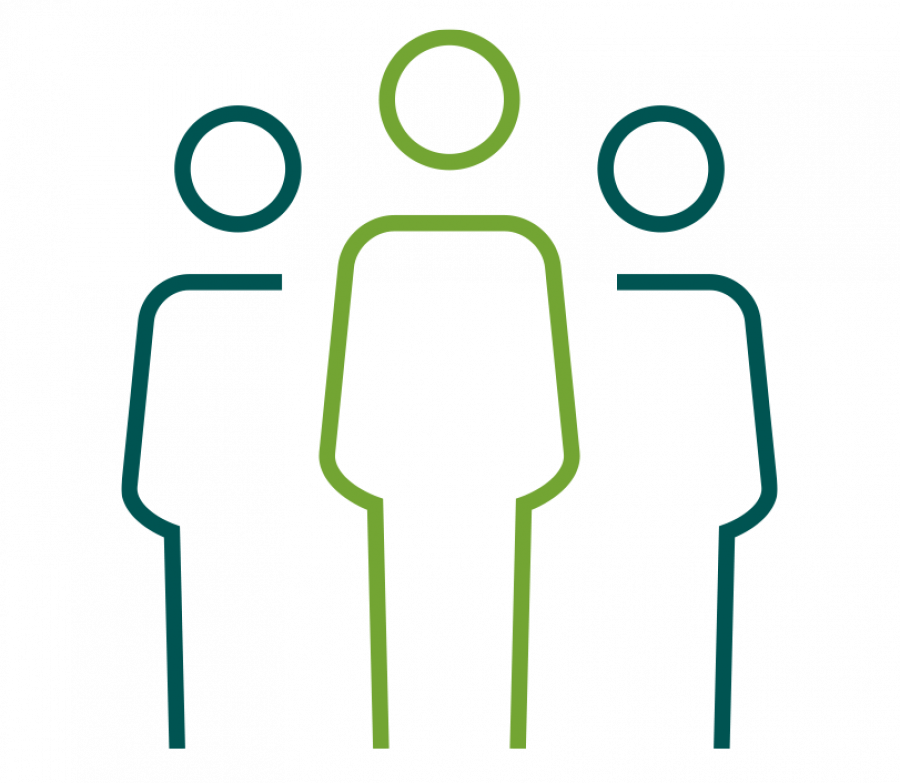 Specialist
investment team
The world is now one global market place – so to find the best investment ideas it makes sense to look globally. Going global means investors have access to the greatest possible opportunity set. It means the ability to find truly world-class companies from every region.
We believe Global Portfolio Trust gives you a well-diversified portfolio with exposure to a range of exciting international markets that may be difficult to replicate any other way. That's why many financial planners use global investments as a 'core' holding within an investment portfolio.
We've created a portfolio consisting of businesses we believe are leaders and innovators at the forefront of some multi-decade investment themes such as the rise of electric vehicles, growth of the emerging market middle class and the onset of artificial intelligence.
To find these top-quality investment opportunities, we draw on the experience and expertise of Martin Currie's equity analysts. We look for companies which are in control of their own destinies – those which have strong market positions, are financially sound and generate high levels of profitability.
Central to this approach is extensive company engagement and a focus on responsible investing – ESG – because we believe sustainable, well-managed companies make more successful long-term investments.
We believe that to be a 'proper investor' be a long-term investor. Our goal is to give our shareholders consistent outperformance over the long term. We aim to offer a smoother investment journey – better returns with less volatility than our global equity benchmark.
Global Portfolio Trust has several shareholder-friendly policies, including a quarterly dividend, highlighting there is more to performance than a good risk/return profile. You can expect a well-diversified portfolio full of our best investment ideas, backed by the research and skills of our equity investment experts, with the aim of generating long-term growth for our shareholders.
Why invest in the trust?
In more than 20 years of investing, my belief has always been that to be a 'proper investor' is to be a long-term investor
Zehrid Osmani, Portfolio Manager
View biography
Landslide victory for a right-wing coalition.

Date published

30 Sep 2022

Tag

What has been the impact of the current environment on Australian company results and outlooks this reporting season? What are companies doing to combat shrinking profit margins due to falling revenue and/or higher costs? And what does this mean for Value-style investors?

Date published

29 Sep 2022

Tag

Blow-out inflation readings, central bank rate rises, a new Australian government and a market correction in June… As we enter Australia's next reporting season, we have looked at the key market developments since last season we expect to shape the profit margins and outlooks that Australian companies will report in August.

Date published

27 Jul 2022

Tag
About Martin Currie
Martin Currie are active equity specialists, crafting high-conviction portfolios for client-focused solutions.
Central to Martin Currie's investment philosophy is the belief that equity markets undervalue companies that deliver growth through sustainable long-term value creation. We believe that the very best way to capture returns for our clients is to invest for the long term by identifying high-quality opportunities at sensible valuations.
So how do we go about this? We believe fundamental research is the most effective method to identify these high-quality opportunities, and that by combining bottom-up stockpicking with skilled portfolio construction we will deliver consistent risk-adjusted returns for our clients. Overlaying all of this is an independent and dynamic risk function that enables an optimum risk allocation, with all portfolios continuously monitored for correlated, unintended and excessive risk.
Effective stewardship of capital is at the heart of our client proposition. Central to this is a highly differentiated approach to ESG analysis which is embedded in every part of the investment process. From this we gain a holistic view of investee companies and an insight into their culture. This builds an understanding of material risks and opportunities, develops conviction in ideas, and allows us to deliver differentiated client outcomes.
Board of directors
Investment companies have a board of directors whose duty it is to govern the company to secure the best possible return for shareholders within the framework set out in the company's Articles of Association – in other words, to look after the interests of the investor.
The Board of five experienced independent non-executive directors meets four times a year on a formal basis, and on an ad-hoc basis when required, to consider the company's strategy and monitor the company's performance. The directors are directly answerable to the shareholders.