Sustainable value
We consider every way a company creates and delivers value for its stakeholders both now, and long into the future. For us, this means looking beyond conventional notions of company performance.
Embedding ESG
By fully integrating environmental, social and governance (ESG) analysis into the investment process we can better understand the non-financial, or more accurately, the 'not-yet-financial' factors that can impact a company's ability to generate long-term, sustainable returns.
In our view there are three core strands to ESG analysis: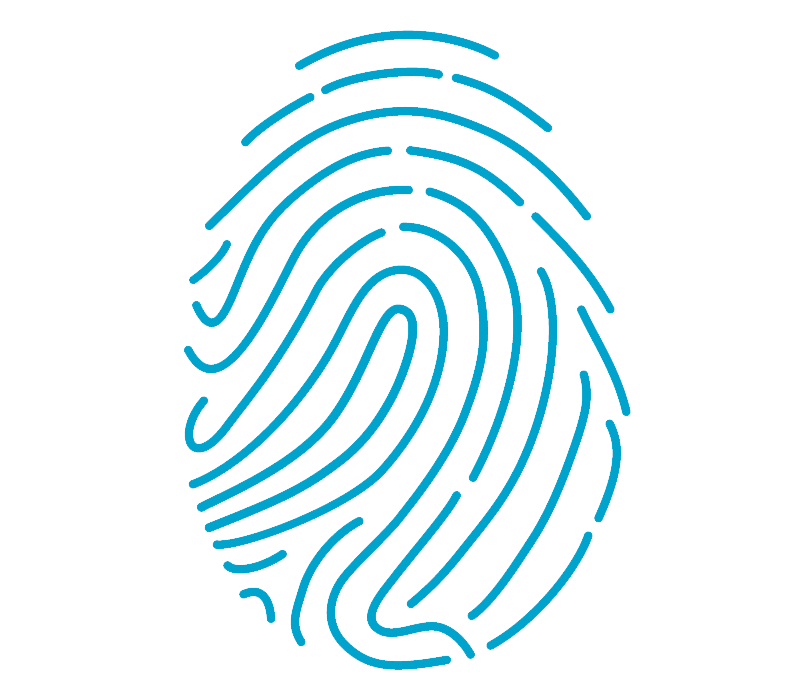 Identification
Using our in-house industry frameworks, we identify material ESG factors to understand the potential impact on returns.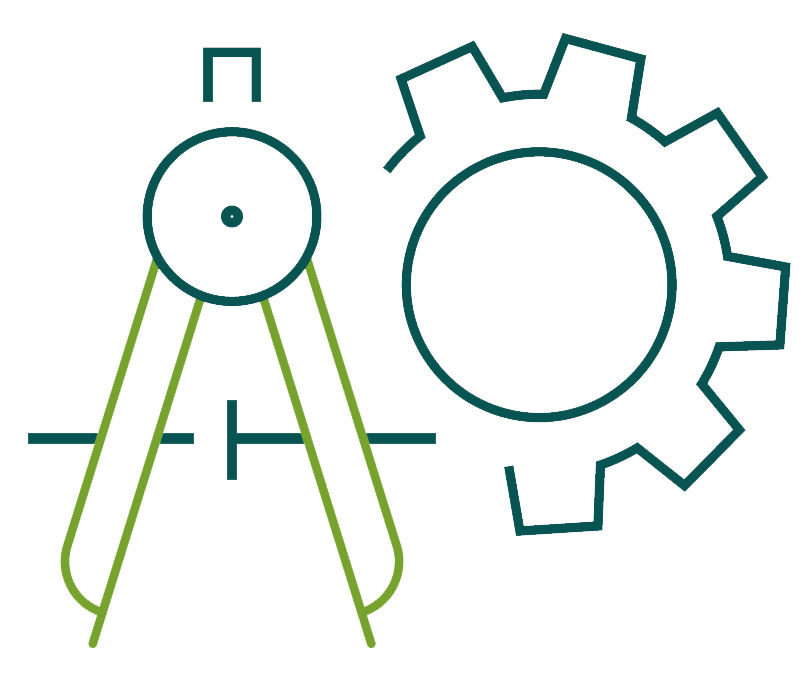 Integration
We incorporate key ESG factors into the investment case, considering business aspects likely to be impacted. Financial modelling and portfolio construction are then undertaken.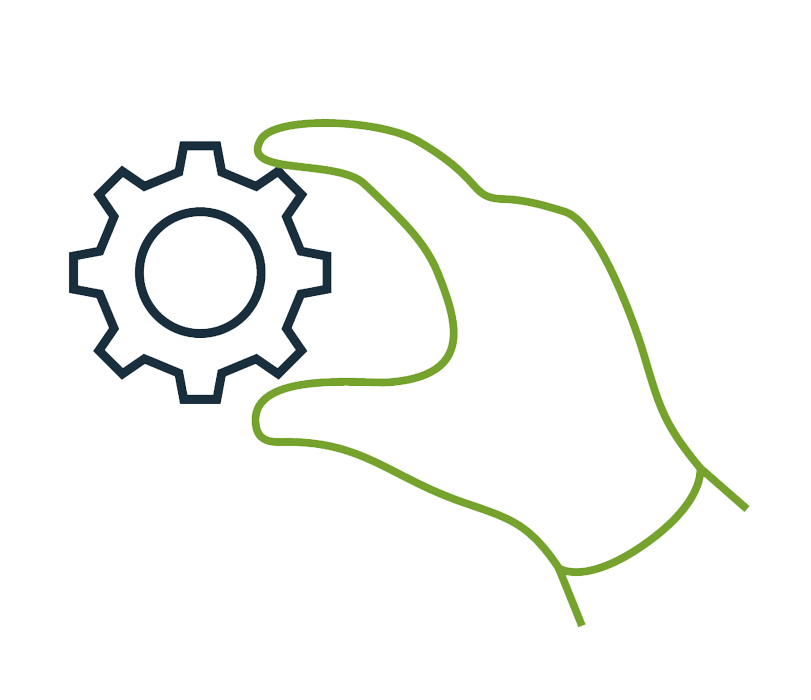 Active Ownership
We monitor and engage with investee companies both privately and collaboratively. We participate in proxy voting and disclose and report on our views.
Our ESG vision
As references to sustainability issues become increasingly commonplace within the investment industry, Martin Currie can quite rightly claim genuine leadership in this space.
Knowing how a company identifies and manages potential environmental issues such as climate change and water scarcity helps us understand how it is preparing for changes to regulation and disclosure requirements, as well as its ability to operate in changing conditions.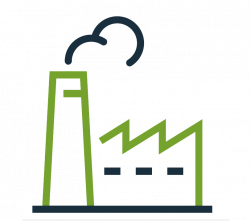 Pollution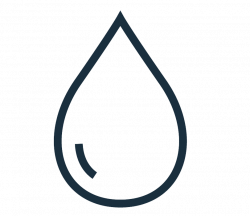 Water usage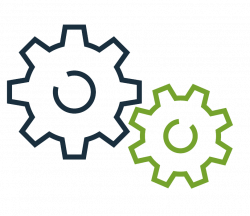 Resource management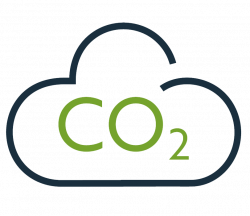 Climate change (emissions)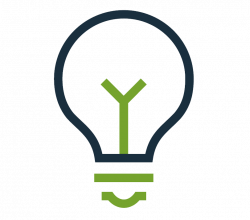 Energy efficiency
How a company treats its people, customers and wider stakeholders, can give valuable insight into its culture – a good proxy for long-term business success.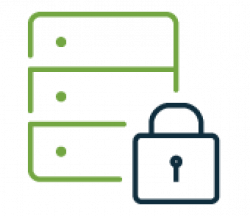 Data protection and privacy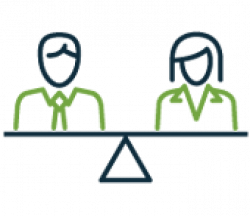 Equality and diversity
Community relations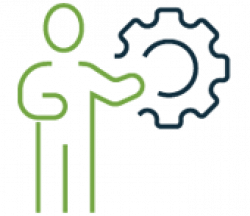 Human capital management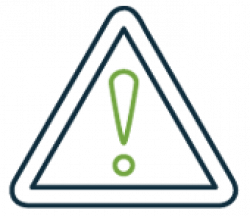 Product safety and liability
Supply-chain management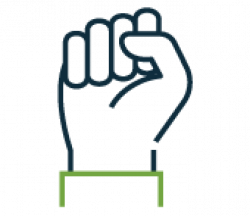 Human rights
We value transparency and clear accountable governance structures, paying considerable attention to the extent to which a company demonstrates alignment with the interests of long-term investors.
Board leadership and independence
Management remuneration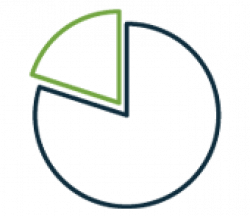 Shareholder rights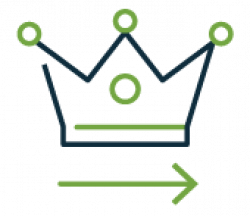 Succession planning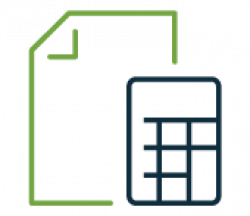 Accounting and audit standards
The Power of Engagement
At the heart of each stage of our ESG process is engagement. Led by our portfolio managers and analysts with day-to-day responsibility for investment decisions, we engage through a range of interactions: one-to-one with individual firms; in collaboration with other investors (through initiatives such as those run by the Principles for Responsible Investment [PRI]); with outside bodies, including government departments or non-governmental organisations (NGOs); and with other relevant stakeholders.
Stewardship Annual Report 2021

Investing to improve lives

Highlighting the results of our sustained commitment to the development of productive ESG engagements embedded in our investment process.
Stewardship Institute
The Martin Currie Stewardship Institute leverages our extensive in-house expertise and global investment reach to share original insights and best practice on Stewardship and ESG issues, focusing on topics that are aligned to the long-term investment horizons of our clients' capital such as human rights and modern slavery, climate change, decarbonisation, UN SDGs and diversity.
David Sheasby, Head of Stewardship & ESG and John Gilmore, Stewardship & ESG Specialist highlight that while focusing on climate action, it is important not to lose sight of other societal and developmental priorities that may occur as the economy is reprofiled.

Date published

15 Jun 2021

Tag

Martin Currie's Stewardship and ESG leadership team, David Sheasby and John Gilmore, look at the ways that markets and investors can help realise the goal of net zero.

Date published

4 May 2021

Tag

David Sheasby, Head of Stewardship & ESG and John Gilmore, Portfolio Manager / Stewardship & ESG Specialist identify the key challenges ahead in the journey to net zero.

Date published

19 Mar 2021

Tag