Investment approach
We employ a collaborative and multi-disciplinary approach to research, drawing on knowledge from across our investment floor. This enables us to identify the mispricing of individual stocks – specifically for those companies that we believe will offer sustainable, long-term growth.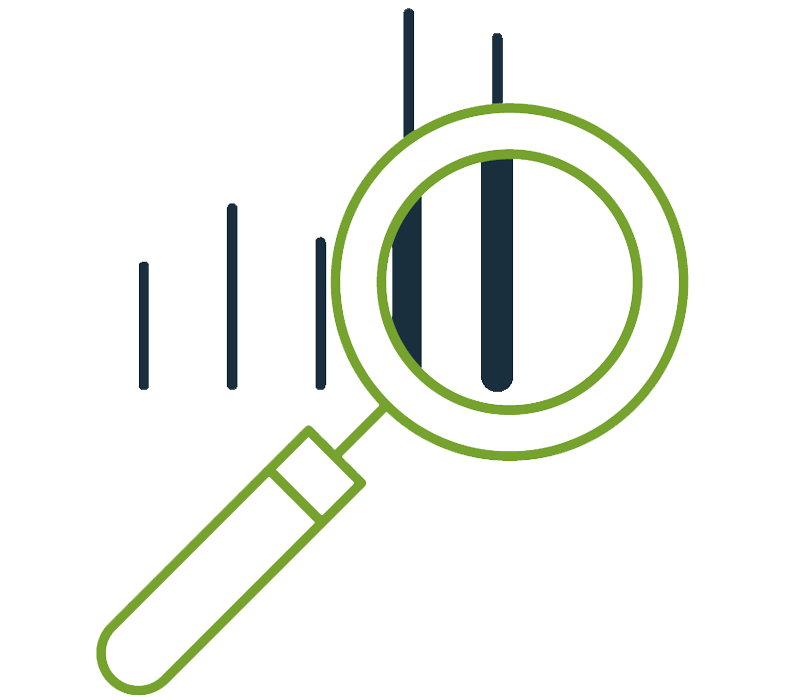 Research
All of our investors are analysts, with an average of 20 years research experience.
Focused on client outcomes, we employ long-term cash flow modelling and our average holding period of stocks is more than three years.

Stewardship
Every portfolio manager integrates ESG into their research, owning all engagement and voting.
We have been awarded the highest possible (A+) rating by the PRI* across all three categories and we are in the top 9% of asset managers for active ownership.

Portfolio Construction
Our proprietary data and analytics system enable our portfolios to be highly selective, with an average of 20–70 stocks.
High active share ensures that skill counts, allowing us to manage outcomes and reporting.
Research is interwoven with a strong valuation discipline based on the forecasting of normalised earnings power to determine a company's fair value. Additionally, ESG analysis and active ownership are also fully embedded into our investment process. Overlaying all of this is an independent and dynamic risk function that informs an optimum risk allocation.
*PRI – Principles for Responsible Investment. Engagement and voting activity is for the period 1 January 2019 to 31 December 2019.
We have 38 analysts
integrating ESG into research
On the anniversary of becoming a NZAMI signatory, our latest edition of STEWARDSHIP MATTERS discusses how we are formalising our commitments, partnering with our clients, educating our teams, and building tools and structure around carbon measurement.

Date published

20 Jul 2022

Tag

Join Susan Gim and Alastair Reynolds in conversation about the themes running through emerging market equity performance in Q1 2022.

Date published

4 May 2022

Tag

Join Susan Gim and Alastair Reynolds in conversation about the themes running through emerging market equity performance in Q1 2022.

Date published

4 May 2022

Tag