Investing for sustainable outcomes
We view our role in the investment chain with a straightforward clarity of purpose. As asset managers, aligning the long-term investment horizons of our clients' capital with companies that will use that capital to create sustainable value is our ultimate fiduciary duty.
Stewardship and ESG are integral elements of our investment process, and are led by our portfolio managers and analysts who know the companies best and have day-to-day responsibility for investment decisions. Implementation is overseen firmwide by David Sheasby, Head of Stewardship and ESG.
For many years, our stewardship activities have benefited our clients through three interconnecting qualities:
By fully integrating environmental, social and governance (ESG) analysis into the investment process we can better understand the non-financial, or more accurately, the 'not-yet-financial' factors that can impact a company's ability to generate long-term, sustainable returns. At the heart of each stage of our ESG process is engagement, which is led by our portfolio managers and analysts with day-to-day responsibility for investment decisions.
Identification
Identification of material and relevant ESG issues using in-house industry frameworks, common risk frameworks and ESG toolkit.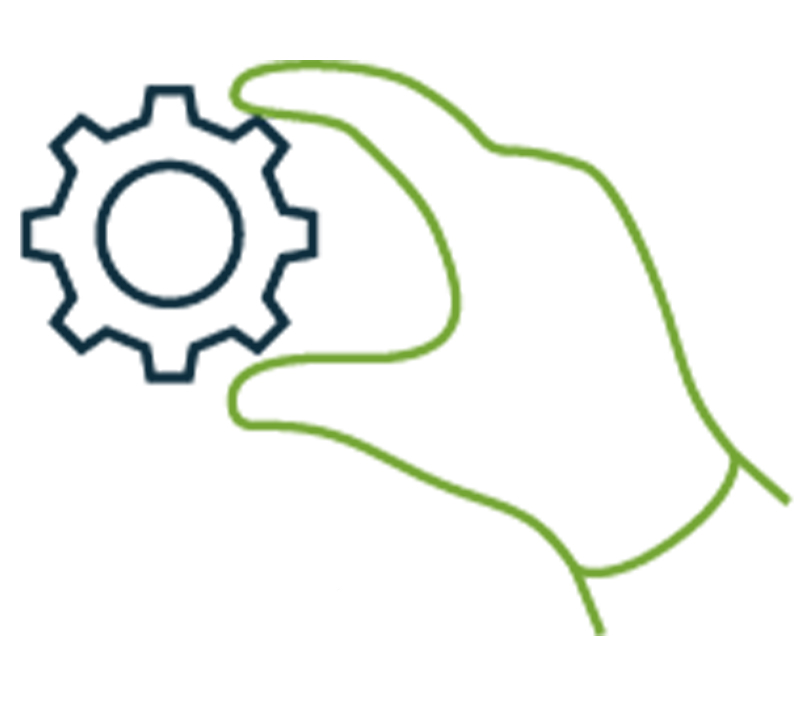 Active Ownership
Extensive engagement with investee companies both privately and collaboratively. Advocacy through voting of our clients' proxies based on our investment thesis.
Integration
Key ESG factors and proprietary assessments incorporated into all investment decisions.
Being early signatories to the PRI and at the forefront of change for us, has also meant leading change: setting the frameworks for collaborative engagement, influencing policy, clearly articulating our approach, and evolving our proprietary analysis.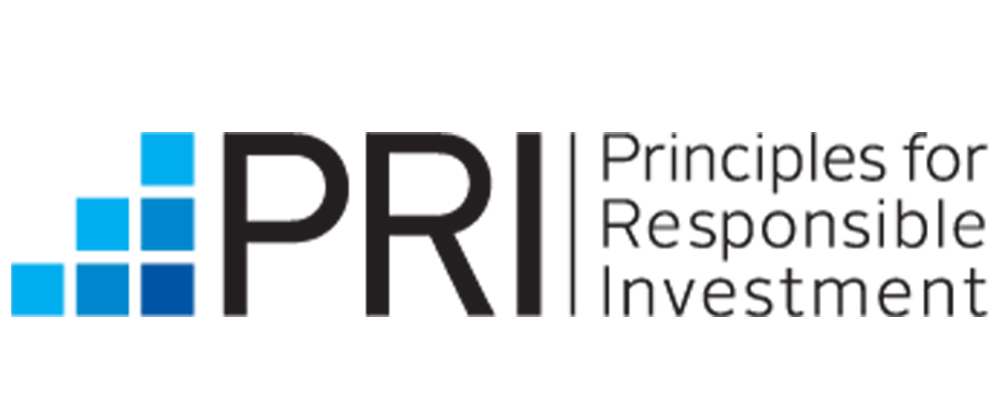 Signatory to Principles for Responsible Investment (PRI) since 2009.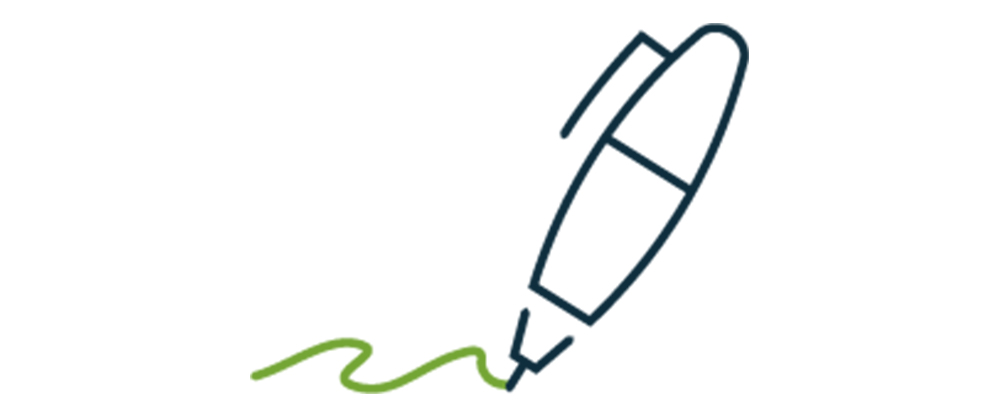 Signatory to the UK, Japanese and Korean Stewardship Codes.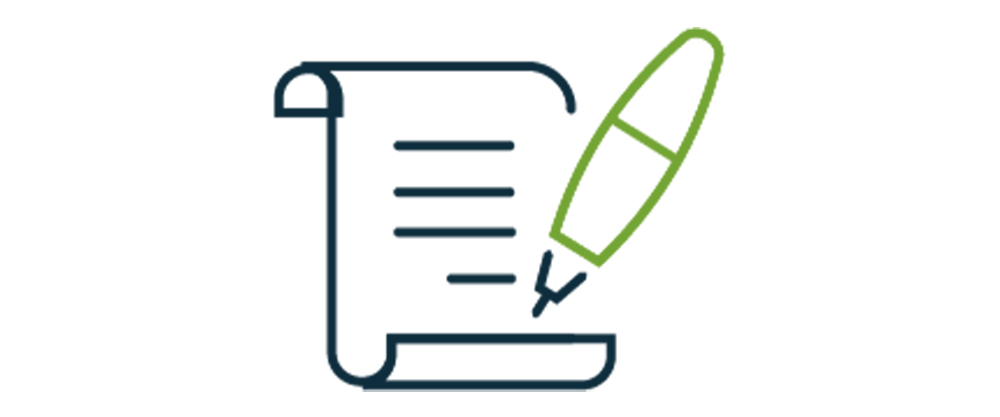 Signatory to the CDP Investor Statement.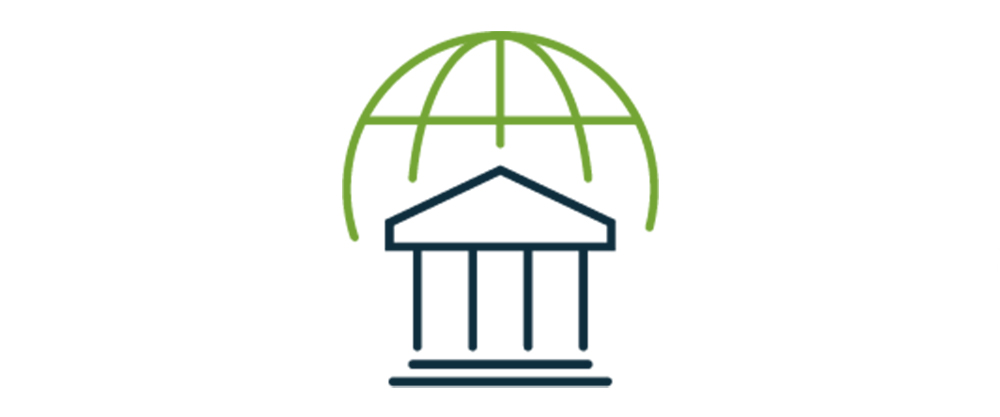 Member of the International Corporate Governance Network (ICGN).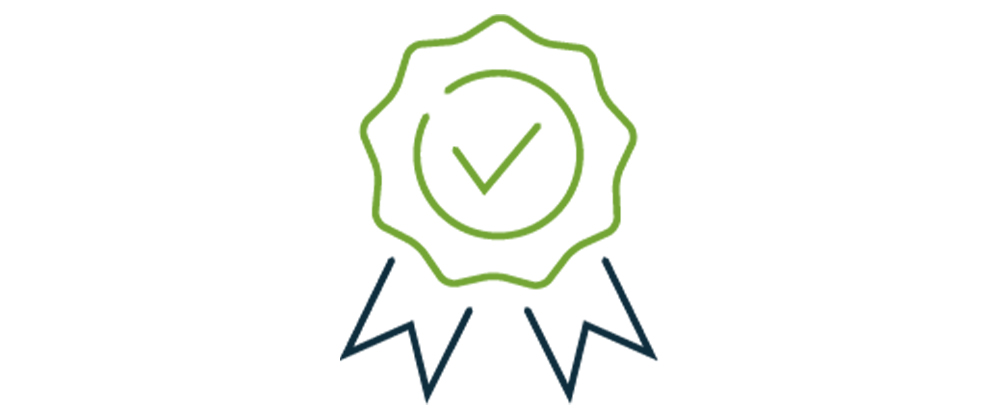 Endorsement of the International Integrated Reporting Council (IIRC) investor statement.
Global Investor Statement to Government on Climate Change.
Member of Climate Action 100+.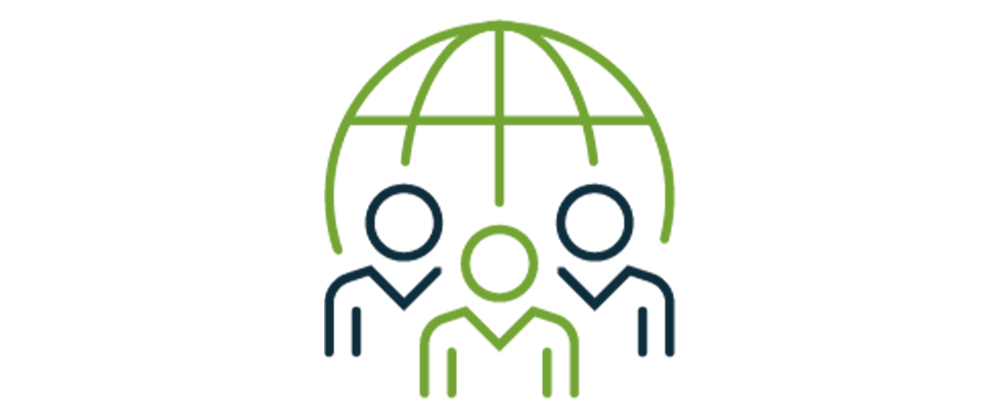 Participant in the Council of Institutional Investors (CII).
Supporter of the Taskforce for Climate Related Financial Disclosures (TCFD).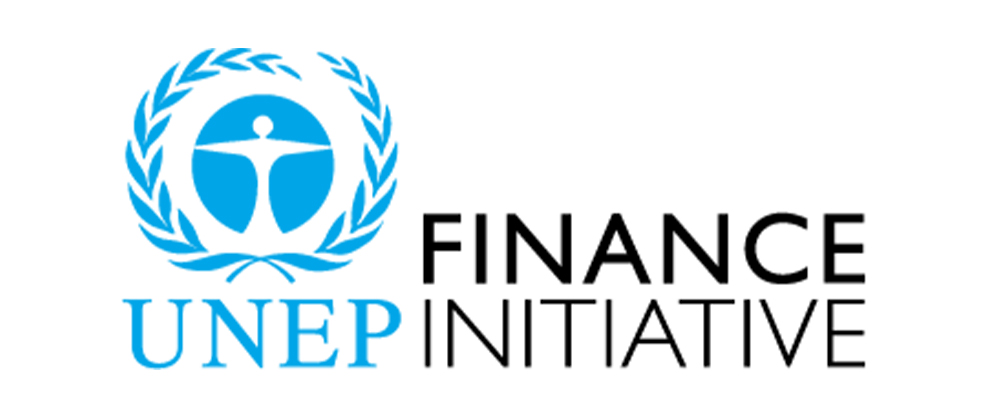 Member of the UNEP Finance Initiative, focused on Responsible Investment.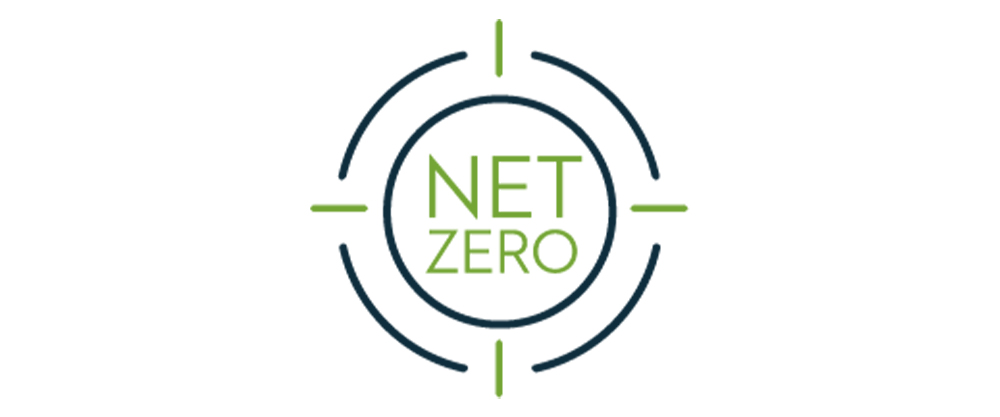 Signatory to Net Zero Asset Managers Initiative.
We believe in working towards a more sustainable investment environment that can better deliver long-term value creation for our clients.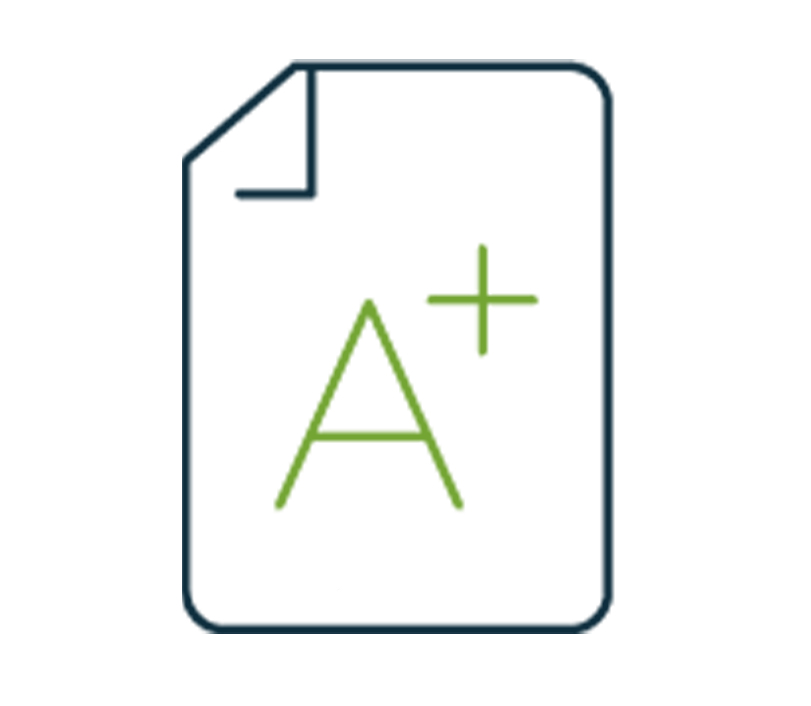 Awarded the highest possible (A+) rating by the PRI* across all three categories and we are in the top 9% of asset managers for active ownership.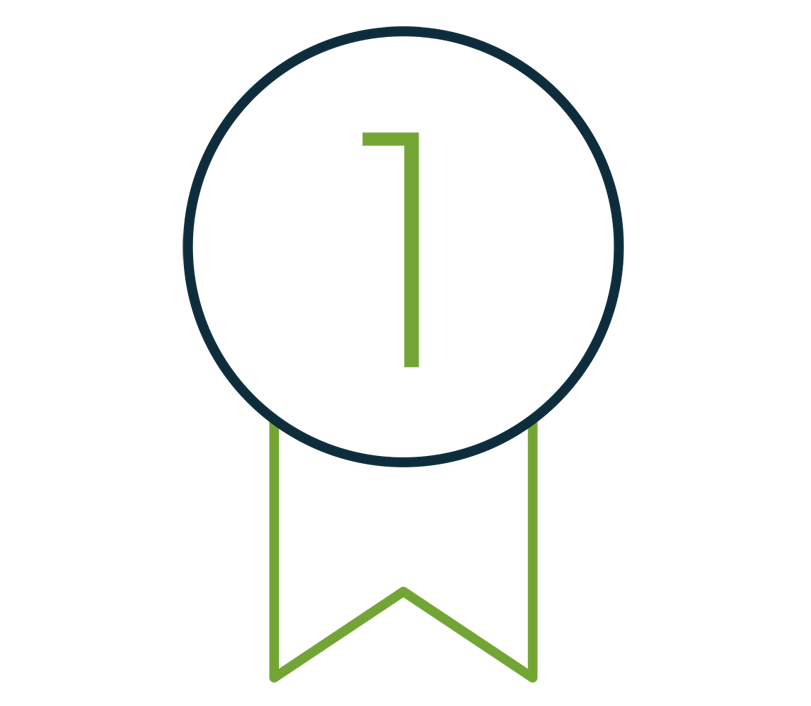 Tier-1 ranking by the FRC for our statement of compliance with the UK Stewardship Code.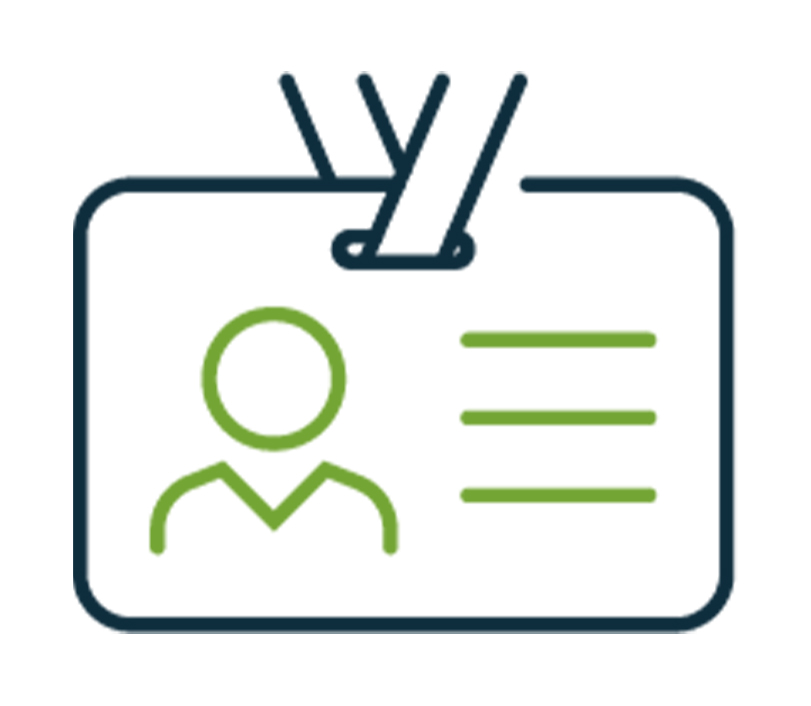 Industry committee memberships with PRI Stewardship, IA Stewardship and IA Sustainability and Responsible Investment.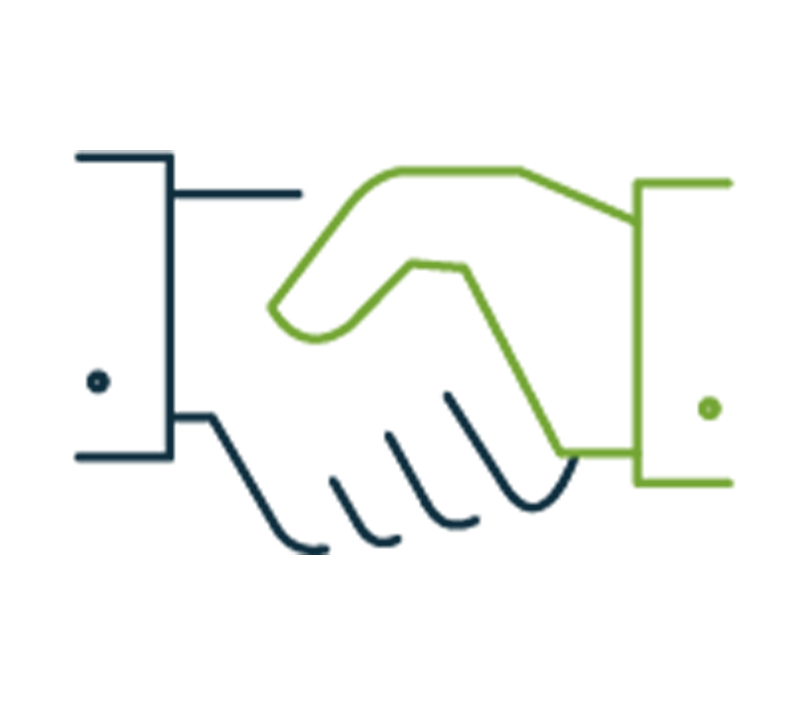 Extensive collaboration with International Integrated Reporting Council and UK Financial Reporting Council.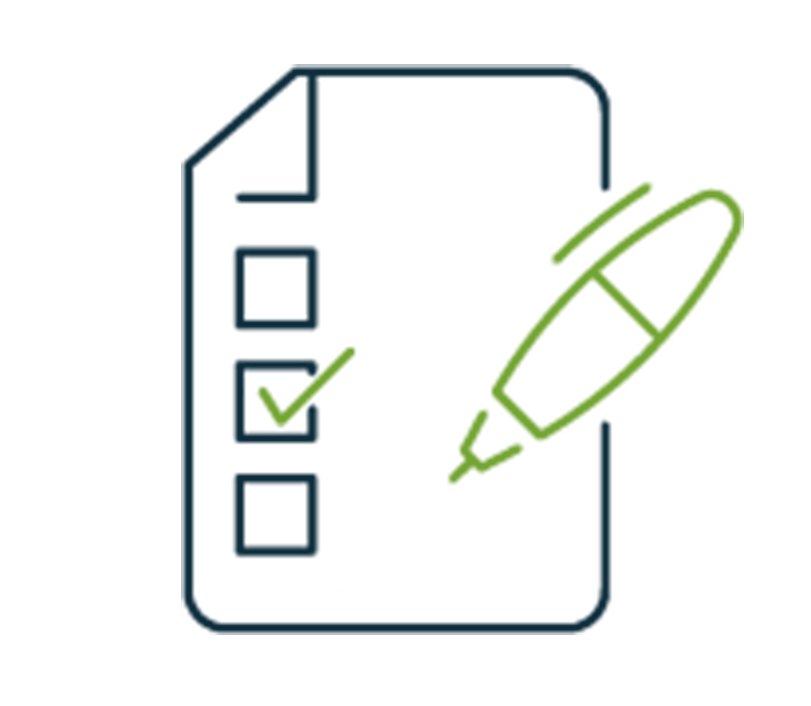 Research and thought leadership shared with clients and industry.
*PRI – Principles for Responsible Investment. Engagement and voting activity is for the period 1 January 2019 to 31 December 2019.
Our ESG vision
As references to sustainability issues become increasingly commonplace within the investment industry, Martin Currie can quite rightly claim genuine leadership in this space.
Stewardship Matters - Edition 6

Our regular update of Martin Currie's work in the stewardship and ESG space and our insights into future ESG trends. EDITION 6 discusses how to navigate the fast pace of change.
Using our knowledge and engagement with corporates, we look at structural trends and companies making material contributions toward SDG 3.

Date published

1 Jul 2022

Tag

The ongoing evolution of the stewardship environment has impacted expectations from clients, market practices, regulation, and our own activities. Our latest edition looks at how to navigate the fast pace of change.

Date published

20 Apr 2022

Tag

Martin Currie is pleased to announce the release of its annual stewardship report detailing its environmental, social and governance (ESG) and stewardship accomplishments in 2021.

Date published

19 Apr 2022

Tag
Stewardship Annual Report 2022

The ESG landscape is competitive and continues to evolve apace. We have maintained our efforts to remain ahead of and prepared for continued regulatory change, and where possible, help influence it.
Shareholders' Rights Directive II Reports
Under the European Union directive, please find the following Shareholder Rights Directive reports for our UK and European funds.