Realising Our Purpose
At Martin Currie, our purpose, Investing to Improve Lives, is more than just providing world class investment solutions and better financial outcomes for our clients.
By understanding our symbiotic place in the value chain, we can make a greater impact. We not only help fulfil our clients' ambitions, but also align with companies that, over the long term, will contribute to a more sustainable economy, society and environment.
"Whether as stewards of our clients' capital, as investors in equity markets or as members of our local and global communities, we never forget the responsibilities our work brings."
Investing to Improve Lives
Through partnership with clients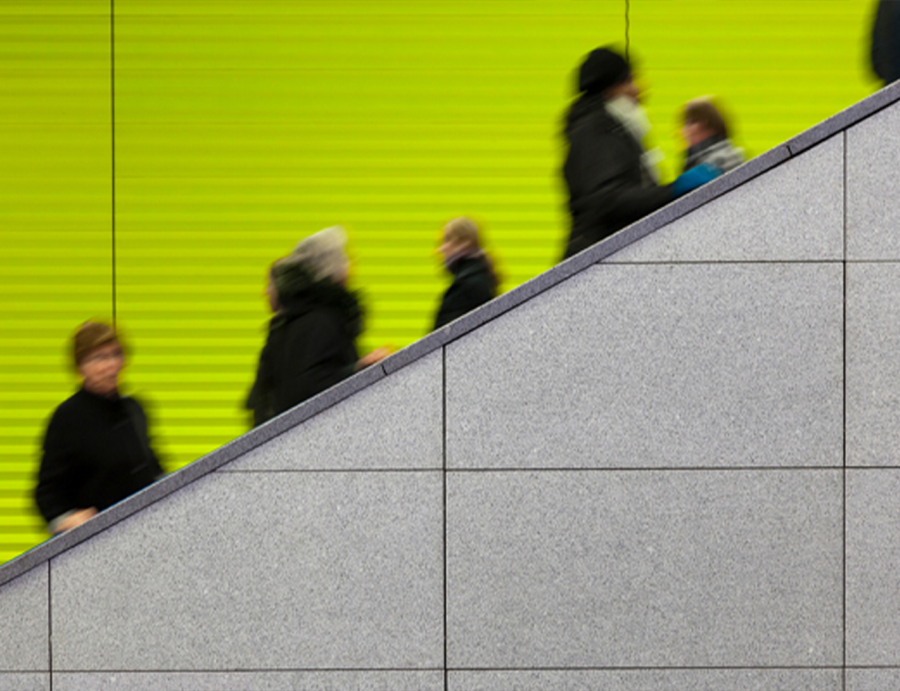 We understand that asset owners today want a relationship that goes beyond alpha generation.
As investors, we are acutely aware that returns generated by the investments we make on our clients behalf can have a positive impact on society. For example, better investment returns can lead to more scholarships for a university endowment, or better outcomes for a pension fund.
Our aim is to develop true partnerships with our clients. We develop strategic partnerships to become an extension of our clients' investment teams and staff, as the expertise and insights from our investment floor can add real value for all stakeholders.
We focus on sharing our fundamental knowledge through a range of avenues, including data, risk analytics, thought leadership, client round tables, and bespoke client training and reporting.
We also work directly with clients to offer customised solutions that meet their ever-evolving needs. Whether we are providing a sufficient retirement income stream, wealth accumulating portfolios with differing risk profiles, implementing client-specific exclusions or low carbon portfolios, we believe that this valuable flexibility in client partnership is necessary to help our clients pursue their own financial goals.
Through active ownership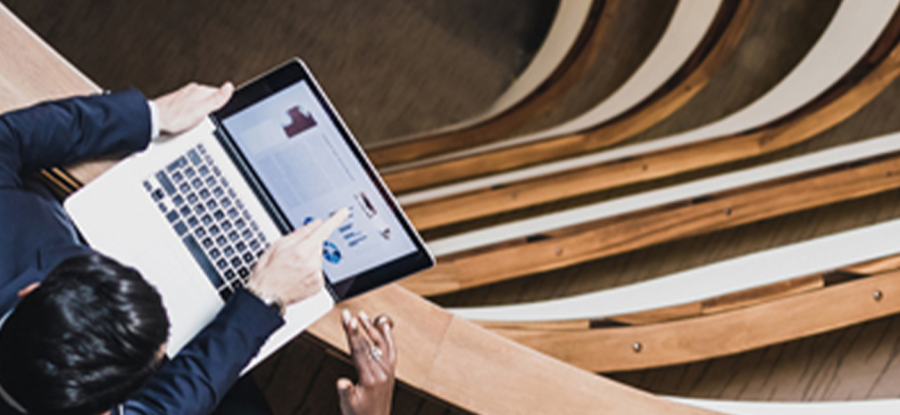 Source: Martin Currie and PRI 2022. Ratings relate to the period 1 January 2021 – 31 December 2021. A copy of the PRI's assessment and transparency report are available at https://www.martincurrie.com/our-story/our-stewardship-approach. 2Investment & Stewardship Policy: 98% vs 60% for median manager (overall); Incorporation: 98% vs 71% for median manager (Direct - Listed equity - Active fundamental); Voting 78% vs 54% for median manager (Direct - Listed equity - Active fundamental).
Through our actions as investors, we can enable positive change for the many stakeholders in the world around us while delivering positive financial outcome for our clients.
To us, financial returns and ESG impacts are fundamentally intertwined over the long term, and stewardship is a critical element of our investment philosophy.
We integrate ESG into our investment process first and foremost to protect and grow our clients' capital. However, we also recognise the impact that both corporates and investors can have to build a healthier and more sustainable economic and financial system that benefits us all.
Across all our investment teams at Martin Currie, our wider purpose of Investing to Improve Lives is embedded deeply into our analysis and decision making, and it truly guides our actions as active owners.
Through our business practices
We understand that our business is bigger than the sum of its parts and that its influence reaches many stakeholders. Ensuring that our clients are confident that we, as fiduciaries of their capital, have their best interests at heart, is an equally important part of our purpose.
How we choose to run our own business is particularly important when we consider our role often involves advising companies that we engage with worldwide on how to adopt best practice.
It is why we hold ourselves to the same exacting standards that we expect of the companies in which we invest. By maintaining the highest ethical standards, positively contributing to our local environment through net zero carbon targets and mapping our business contributions to the UN SDGs, we demonstrate the same practices as we expect of investee companies.
Through employee diversity and inclusion
We are passionate about creating a supportive, diverse and inclusive working environment for our people. We believe this helps creates the best conditions for optimal decision making, enabling us to deliver positive outcome for all stakeholders.
Our people are at the heart of our business. Harnessing all of our life experiences, distinct capabilities and talents is key to our success. We value these differences, but know they require the right environment to flourish.
It is why we are committed to being a truly diverse, inclusive, and equitable company – one where all employees feel valued and respected, regardless of gender, race, ethnicity, age, religion, sexual identity, education, disability or other characteristics.
We know that sentiment needs action, that our beliefs should be enshrined in the framework of our organisation. We are committed to implementing policies and initiatives which will make a difference to the diversity of our company.
Through partnering with the community
As part of our corporate social responsibility (CSR) efforts we are committed to having a positive impact on the world in ways both large and small.
We have created a culture where monetary and time contributions are focused on initiatives that matter the most to our people.
Over the past 10 years, we have raised over US$3 million2 for 50+ worthy causes.
Our Investment Capabilities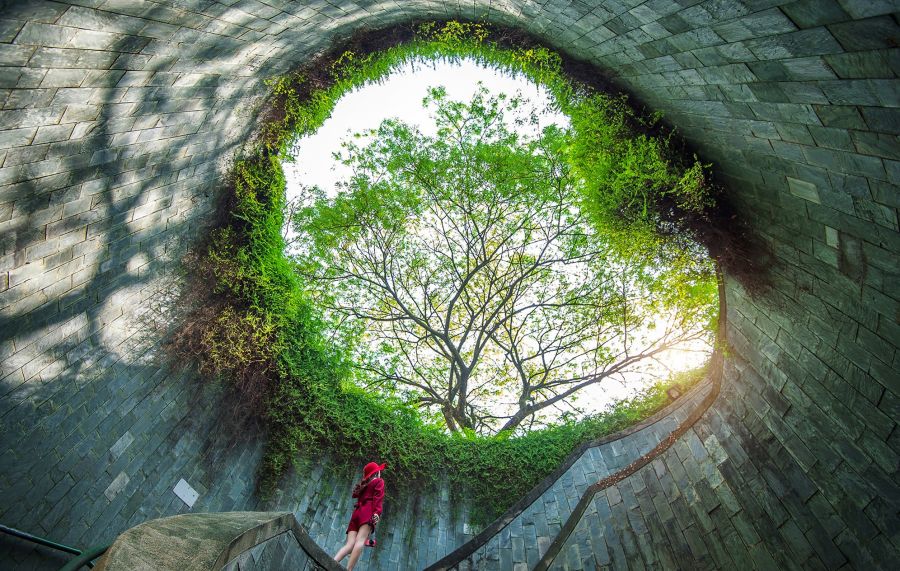 Global equity solutions for a global client base.
Our differentiated, high-conviction, ESG-integrated portfolios are available through segregated mandates, pooled fund and advisory services.