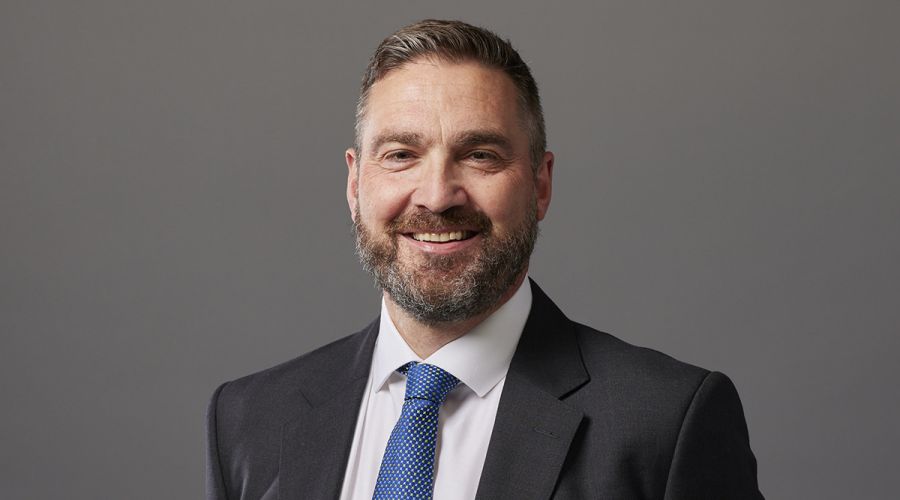 Ken Hughes
Portfolio Manager
Ken is a portfolio manager on our Global Long-Term Unconstrained team. Together with colleague Robbie McNab, Ken's process accountability within the team is the oversight of research analysis. His own sector expertise is broad, covering the Industrials, Materials, Energy, Utilities sectors as well as Autos.
He joined Martin Currie in 2004, initially researching and recommending stocks in the industrials sector. In 2010, he took over responsibility for materials and energy research, drawing on the sell-side experience he gained earlier in his career as a materials analyst at Credit Lyonnais Securities.
Ken is fluent in French. He is a CFA® charterholder. Ken has an MA (Hons) in Economics from the University of Aberdeen and an MA in European Economic Studies from the College of Europe, Bruges.
Back