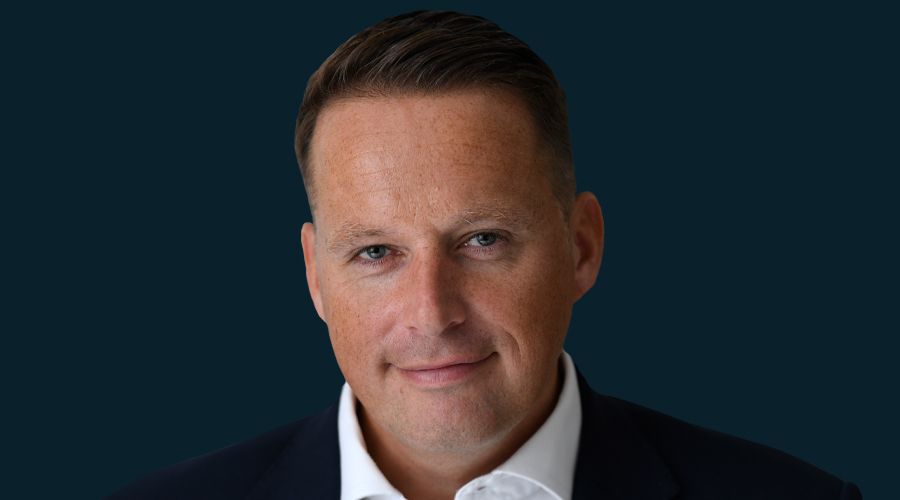 Euan Wilson
Chief Administrative Officer
Euan is Chief Administrative Officer at Martin Currie, reporting directly to the CEO. He is an Executive Director of Martin Currie Investment Management Limited (MCIM) and a member of the Martin Currie Executive Committee. He has oversight of the firm's Client Hub, Investment Hub, Technology, HR and Business Support operations.
Euan has held this post since August 2019. He joined the company in June 2003 and has held a variety of roles. Initially operations-focused, he became Head of Operational Change in 2012, covering the project management, transitions management and mandate compliance functions, before moving into the role of Head of Corporate Development. In this role he managed the project for the acquisition of Martin Currie by Legg Mason and subsequently the acquisition of the Japan Long Short investment team.
In 2018 Euan became Chief of Staff, covering the oversight and delivery of strategic change, as well as developing and overseeing the delivery of the corporate business plan and overall change agenda. He maintains these responsibilities in his current role.
Back