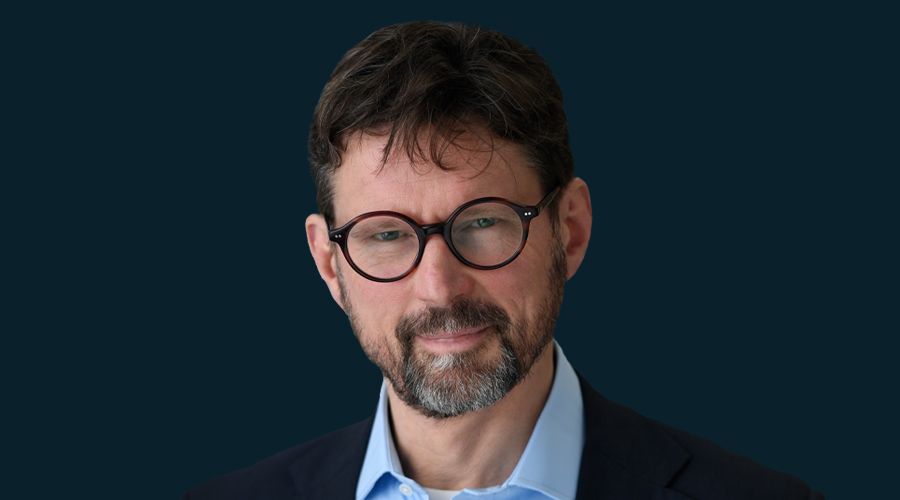 Julian Ide
Chief Executive Officer
Julian is CEO of Martin Currie. He is an Executive Director of the Martin Currie (Holdings) Limited Board, Executive Director on the Martin Currie Investment Management Limited Board and Chair of the Martin Currie Executive Committee.
He joined the company in May 2018 as Head of Distribution and Strategy, where he was responsible for further broadening our global distribution capability across geographies and products. He has more than 25 years' experience in the investment industry, including as CEO of Source (one of the largest independent ETF providers in Europe, sold to Invesco in 2017), and Old Mutual Global Investors, which was one of the fastest-growing asset managers in the UK. He also held senior roles at several other firms, including Credit Suisse and ABN AMRO. Prior to his time in asset management he worked in corporate finance, at Morgan Grenfell (now Deutsche Bank). Julian has lived in Asia and across Europe and began his career as a lawyer, working in private practice for three years.
He studied law at Cambridge and has an LLB from Guildford Law School.
Back