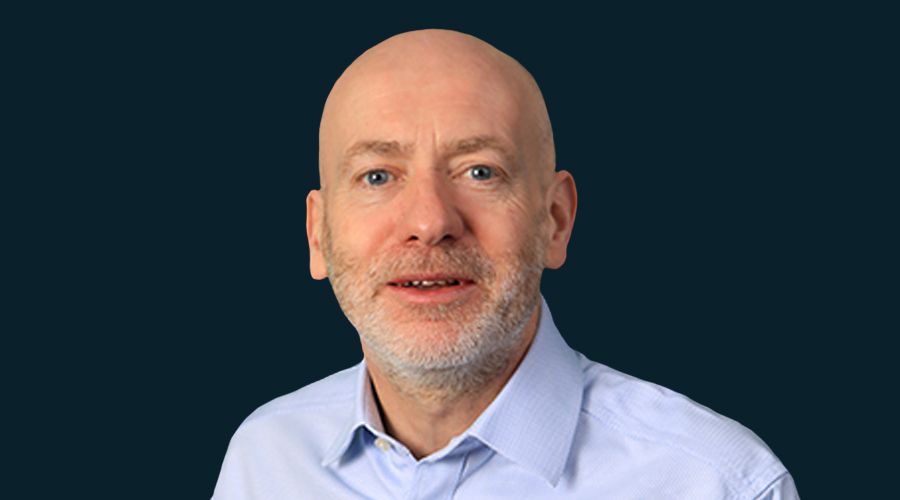 Colin Morton
Portfolio Manager & Head of UK Equities
Colin Morton is a portfolio manager in the Martin Currie UK Equity team and head of the team. He is the co-manager on the FTF Martin Currie UK Equity Income Fund, FTF Franklin UK Managers' Focus Fund and FTF Martin Currie UK Rising Dividends Fund, specialising in large cap UK equity analysis and investment.

Colin began his career in 1983 as a trainee stockbroker with Wise Speke & Co. He joined Rensburg Fund Management in 1988 as a private client executive, becoming an investment manager in 1991. He became the manager of Rensburg UK Equity Income Trust in January 1995, manager of the Rensburg UK Blue Chip Growth Trust in September 2000 and has been a joint manager of the Rensburg UK Managers Focus Trust since its launch in September 2006. In 2011, after Rensburg's acquisition by Franklin Templeton, all three trusts were merged into newly created sub-funds the Franklin Templeton Funds OEIC range and renamed to reflect the Franklin Templeton brand. The Franklin UK Equity fund range transferred to Martin Currie, a Specialist Investment Manager within the Franklin Templeton Group, in 2022.

He holds the Investment Management Certificate (IMC) and is a Fellow of the Securities Institute (FSI).
Back