Diversity & inclusion
In 2019, Martin Currie undertook a grass roots diversity and inclusion review, driven by in-depth engagement with colleagues across the company. The review concluded that there were five key areas where we wanted to create better outcomes for the business and ensure an inclusive environment now and in the future.
Five Key Areas of Improvement
Creating a level playing field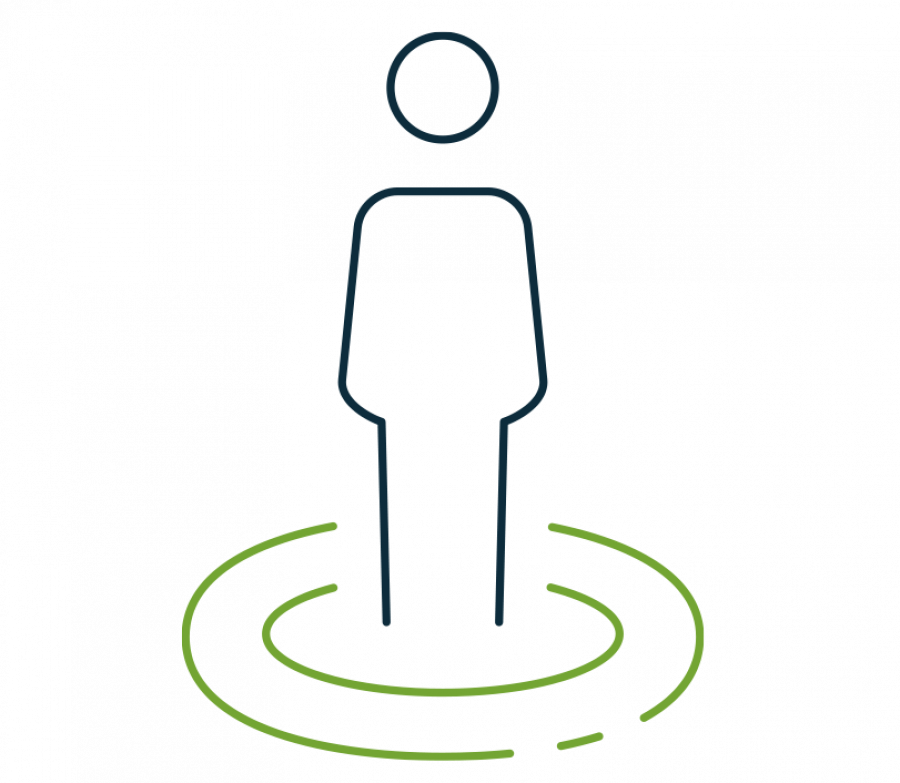 We aim to create a more diverse business by enabling a more inclusive assessment of talent at recruitment stage. Human Resources works closely with each manager as they consider their hiring needs. This includes reviewing the job description, developing a person specification and challenging any perceived requirements that may exclude certain individuals and therefore limit the talent pool. Our people managers are educated to recognise and tackle their own unconscious bias and we work hard to ensure the right level of engagement with all prospective candidates to ensure a gender-neutral appeal.
A recruitment strategy is developed up front with each manager to determine the interview process and timing. Our external recruitment partners also support our desire to achieve greater gender diversity balance. Strategies put in place include blind CVs and a deeper level of challenge on our requirements. In addition, we are encouraging our recruitment partners to work in more innovate ways to find us the best candidates, including those from traditionally under-represented groups. Through these systematic processes, we believe we have the best chance of removing any unconscious bias, which improves our opportunity to bring the best talent into the business.
Finding the best talent through improving our processes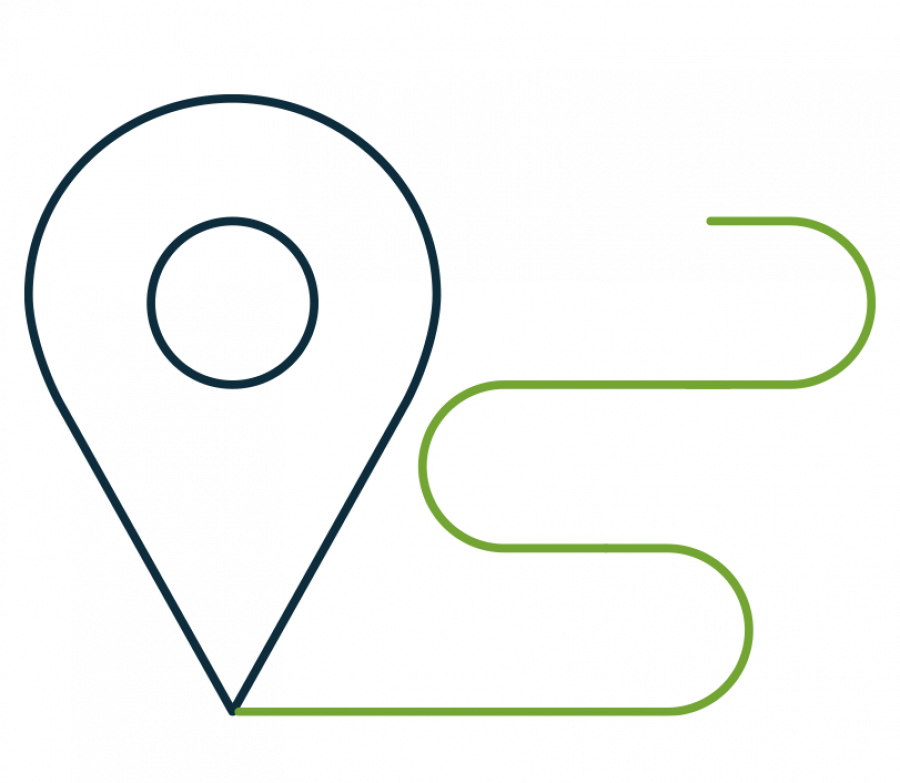 We recognise the value of a diverse workforce, so we are engaging with key partners, including Investment 20:20, to identify and encourage broader talent development within the business through inclusive processes and career strategies.
We understand how important it is to get the process right, and a key tool to ensure this expansion is transparency throughout the process. This principle of transparency will ensure equality of opportunity in the selection process.
Creating equality of opportunity and empowering ambition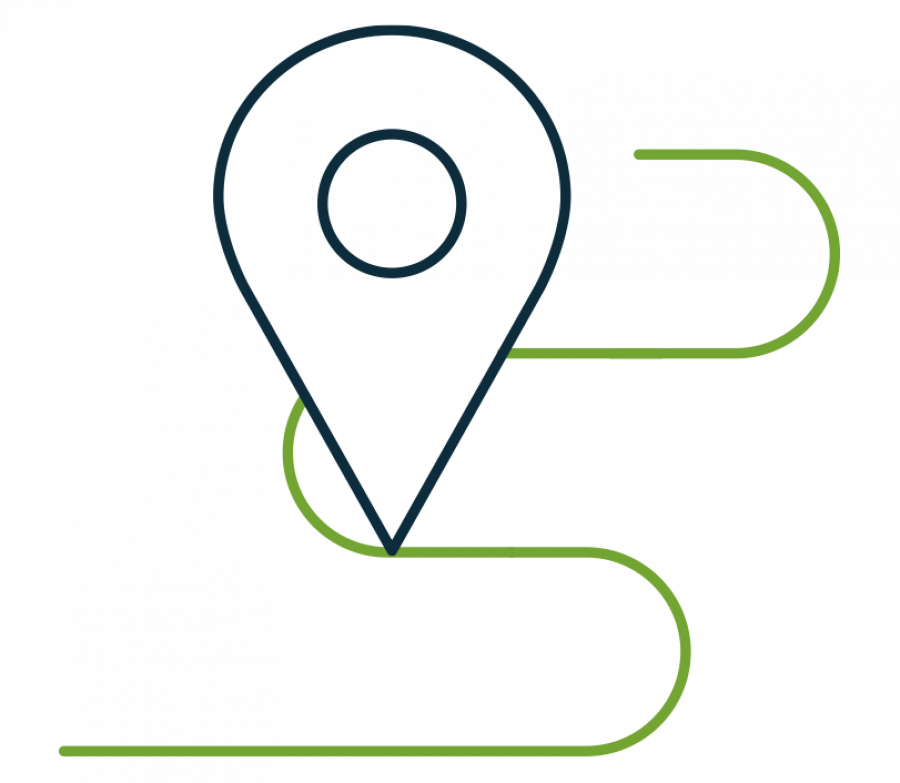 Our CEO and HR Business Partner have committed to working with all leaders across the organisation to identify and document the talent that cascades through our business. In taking such a proactive approach we can identify areas of development and amplify the role of managers in addressing skills gaps more systematically and ensuring a diverse breadth of skills are acknowledged, valued and encouraged to succeed and grow.
Underpinning this is our performance coaching cycle calibration sessions. These are undertaken across each department to allow managers to better understand how their peers are evaluating their respective teams and collaboratively share their feedback into the process.
We are incorporating diversity and inclusion in leaders' and managers' objectives going forward, ensuring this strategic priority remains key in the minds of the leaders of our business.
We will also provide additional mentoring or coaching support where appropriate to ensure that the self-development needs of all our employees are being met equally, especially when there is a lack of direct role-models within the business.
Because transparency is vital in an inclusive environment, all vacancies will be advertised internally with our existing staff encouraged to apply.
Work and personal life shouldn't be a trade-off
At Martin Currie, we are keen that our employees don't merely find balance in demanding roles at work, home and the community, but they thrive in each and all of these spheres. It makes total sense therefore that we recognise and support flexible working. By empowering individuals to take responsibility for their own schedule, we find that we are rewarded with high levels of productivity by loyal, motivated staff.
We also acknowledge that everyone's personal circumstances are different and will change over time. In this sense, we realise that flexible working is just that – an ongoing consideration of how best to achieve work-life balances.
A workplace where everyone feels respected
Martin Currie's leadership strongly recognises that diversity in all forms is beneficial for our business and has committed to create a supportive and inclusive environment for everyone.
Our CEO, Julian Ide, believes that our culture and values, which centre on our mission of 'Investing to Improve Lives', is a vital component of our future success and the creation of a sustainable business that can thrive, while earning it's license to operate from each of our many stakeholders.
We want everyone to feel empowered to speak up and share their point of view and know that is valued.
Key Performance Indicators (KPIs)
In committing to these five areas, we have put in place two KPIs and added detail on what is happening in our business to drive change:
Annual percentage split of recruitment by gender;
From FY20, we are committed to publish our recruitment split by gender. For FY20, we hired 20 employees of which 13 were female and 7 were male.
and
Percentage split by gender of seniority / representation on key forums within the organisation
Given our available talent pool, we believe gender mix is a key priority for our business going forward. We commit to publishing these numbers annually, with a view to incentivising improvement.
It is very much our hope and intention through the improvements we've made in our processes that we will see better diversity demonstrated in our future reporting. We know that like many companies in the financial services industry, we have much to improve upon.