The recent report by a private financial investigator accusing blue-chip US firm General Electric of accounting malpractice attracted a significant amount of media attention. The report triggered a substantial sell-off in the stock at the time, but questions were raised when it was revealed that the report was conducted in conjunction with an unnamed hedge fund. For us, this highlights an issue of ethical market practice, but also points to the importance of analysis of accounting practices as part of a well-structured, in-depth fundamental assessment of a company for long-term investors, which also requires regular engagement with the company as the fundamental analysis progresses.
Short-seller reports can be an indication of improper market behaviour
While we acknowledge the role of some short-seller investigations in exposing genuine corporate malpractice, short reports by market participants who do not engage with companies prior to issuing their findings to the markets raises serious questions about integrity and intent.
Protecting our clients' asset values means ensuring we are comfortable with the accounting practices of the companies we invest in.
On one hand, a lack of willingness to engage with companies may simply indicate a lack of substance contained within the reports.
However, another less scrupulous conclusion relates to the duration of the investment of the market participants issuing or commissioning the short reports. We wonder whether in some instances, all that these market participants are after is a quick profit on knee-jerk negative share price reaction to the news of the short report.
Long-term investors should be unfazed and focus on the long-term value
Investing with a genuinely long-term mindset, however, means not being fazed by questionable short-seller reports. This allows us to focus on our long-term research analysis, and our assessment of companies' long-term valuation upsides. For us, this is inherently linked with being good stewards of our clients' capital: aligning the long-term horizons of our clients with well-run companies that will use capital to create multi-decade sustainable value.
Accounting analysis is integral to good stewardship
From our Long-Term Unconstrained perspective, we see accounting analysis as an important aspect of this stewardship, as well as protecting our clients' assets. It is therefore an integral part of our overall fundamental analysis.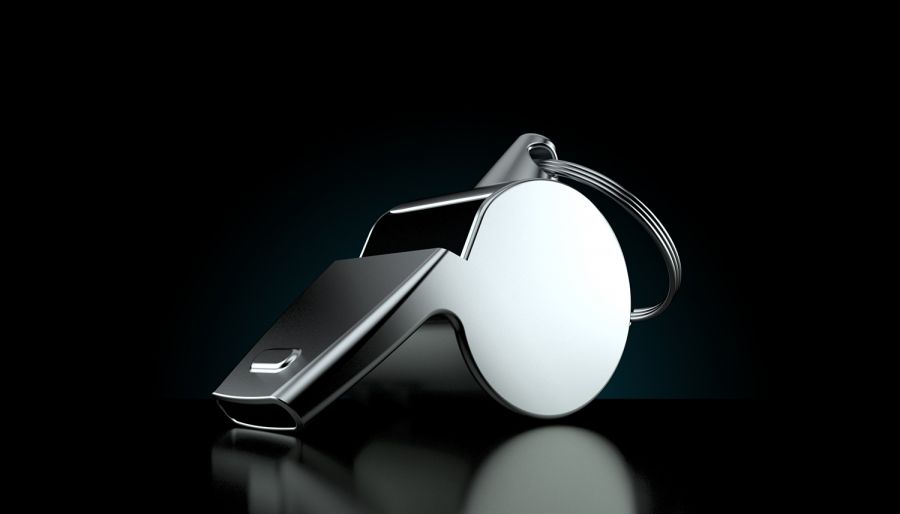 We run proprietary accounting screens on all stocks that we research, to ensure we pick up areas of concern early into our research work. These are investigated in more depth, which in some instances leads us to commission third-party bespoke reports from expert accounting firms.
As part of that work, and as we progress the accounting analysis, we engage with companies to understand their approach and provide an explanation around some of the areas of concern. We see this engagement as part of the constructive dialogue that any thorough investor should have with companies that they research. It is yet another aspect inherent in good stewardship.
Closer regulatory scrutiny on short-sellers reports needed
As responsible stewards, we think there is scope for greater regulatory scrutiny of some short-seller reports, and the behaviours and intent around the issuance of such reports. In particular, when a negative share price reaction can be caused by unsubstantiated information and a lack of engagement with the company in question.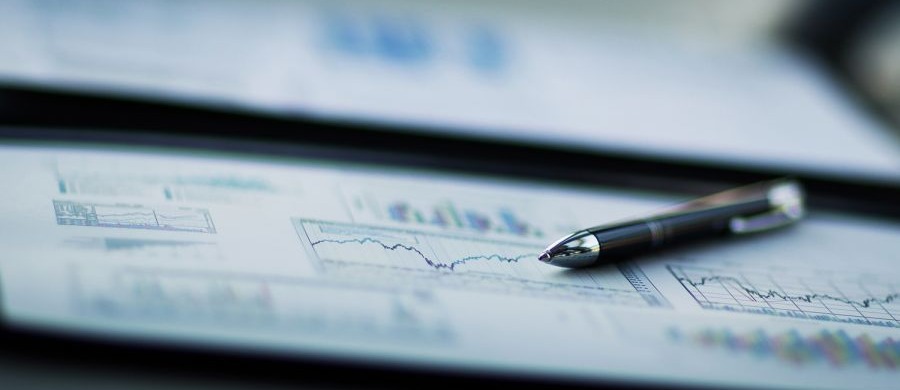 We question, and are doubtful, that some firms issuing short-seller reports keep their short positions for any sustained time-period. The practice, therefore, of issuing short-seller reports claiming aggressive accounting practices without having engaged with the companies targeted and with a view to profit from sharp market reaction to the news, equates in our mind to malicious market behaviour. In our view, a more sustainable investment environment calls for more debate on this topic and increased regulatory scrutiny to ensure no market abuse can result.
While the market is full of actors with different time horizons, there should be no room for those that try and mislead the market and profit by doing so.
In addition, we would urge companies to tackle the issues these short-reports highlight publicly, and with as much detail as needed to respond to the claims. Finally, we would reiterate the need for fundamental analysis of companies aligned with a long-term mindset to properly understand the potential for long-term value creation. After all, while the market is full of actors with different time horizons, there should be no room for those that try and mislead the market and profit by doing so.
---
Regulatory information and risk warnings
Past performance is not a guide to future returns
The information provided should not be considered a recommendation to purchase or sell any particular strategy / fund / security. It should not be assumed that any of the security transactions discussed here were or will prove to be profitable.
The opinions contained in this recording are those of the named manager. They may not necessarily represent the views of other Martin Currie managers, strategies or funds. These opinions are not intended to be a forecast of future events, research, a guarantee of future results or investment advice.
The information contained has been complied with considerable care to ensure its accuracy. However, no representation or warranty, express or implied, is made to its accuracy or completeness. Martin Currie has procured any research or analysis contained in this recording for its own use. It is provided to you only incidentally and any opinions expressed are subject to change without notice.