We are seeing increasing levels of adoption and awareness of ESG factors by companies, governments and shareholders in Emerging Markets (EM). In our view, this is materially positive for investors with a long-term ownership approach such as ourselves. We also believe it can be a significant value driver for individual business and investment performance.
ESG momentum in Emerging Markets
Disclosure and ESG reporting are gathering pace
Over the past decade, we have witnessed an increasing number of EM stock exchanges and regulatory bodies requiring disclosure as part of their listing rules.
We believe ESG factors can be a major driver of value for EM companies and equities.
18 countries across EM are now Sustainable Stock Exchange (SSE) partners1, including most of the largest markets such as China, Brazil, Korea, India and Russia. The majority of these markets also now have some form of written guidance on how to approach ESG reporting. Tellingly, this is not the case for the NYSE which is also an SSE partner.
In addition, as ESG becomes more embedded, reporting on ESG is, in fact, becoming a mandatory requirement under some listing rules – this is now the case for Brazil, Hong Kong (which includes listing for many Chinese companies), India, Malaysia and South Africa among others. Notably, later this year, the China Securities Regulatory Commission will introduce a new requirement for all listed companies to disclose ESG risks associated with their operations.
Numbers of stewardship codes are increasing
We are also seeing greater expectations placed on investors' stewardship activities and this is manifesting itself with the development of stewardship codes.
Engagement: mutually beneficial outcomes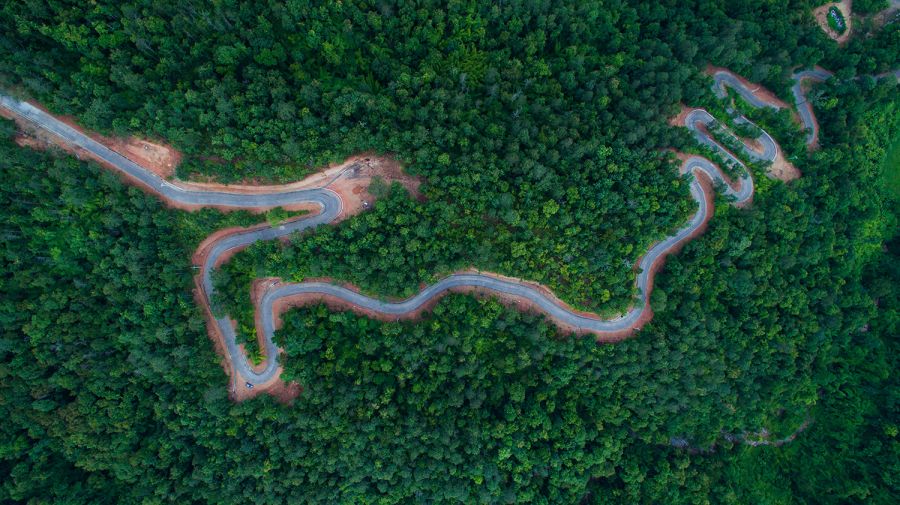 In terms of engagement, we have seen a tangible shift in the willingness of EM companies to engage and build an understanding of what investors want.
Our tenure and long-term relations with many of the companies that we are investing in means that they fully understand the approach that we take.
Increasingly, the insights we have gained from our longstanding focus on engagement have attracted the attention of other companies. Every year, EM firms contact us for advice on how to approach a range of issues such as disclosure, climate reporting and remuneration.
Essentially, we think of ourselves as 'owners' of the businesses that we invest in, rather than merely 'renters' of companies' shares. As such, we approach engagement as a partner, helping to guide companies towards the kind of governance and operating best practice that will enable sustainable long-term returns.
This is ultimately a win-win for both the companies themselves, as well as the actual providers of capital for these businesses – our clients.
ESG in EM driving performance
We believe ESG factors can be a major driver of value for EM companies and equities. What's more, it's the rapid rate of change in ESG adoption in EM which can act as a potential source of alpha and can be a driver of significant investment out-performance over the long term.
However, capturing this performance requires a research-driven, active management focus with ESG analysis fully integrated into the investment process. In our experience, a fundamental part of this approach centres around the nature, level and longevity of engagement.
---
Regulatory information and risk warnings
Past performance is not a guide to future returns
This information is issued and approved by Martin Currie Investment Management Limited ('MCIM'). It does not constitute investment advice. Market and currency movements may cause the capital value of shares, and the income from them, to fall as well as rise and you may get back less than you invested.
The analysis of Environmental, Social and Governance (ESG) factors form an important part of the investment process and helps inform investment decisions. The strategy does not necessarily target particular sustainability outcomes.
The opinions contained in this recording are those of the named manager. They may not necessarily represent the views of other Martin Currie managers, strategies or funds. These opinions are not intended to be a forecast of future events, research, a guarantee of future results or investment advice.
The information contained has been complied with considerable care to ensure its accuracy. However, no representation or warranty, express or implied, is made to its accuracy or completeness. Martin Currie has procured any research or analysis contained in this recording for its own use. It is provided to you only incidentally and any opinions expressed are subject to change without notice.
The information provided should not be considered a recommendation to purchase or sell any particular security. It should not be assumed that any of the security transactions discussed here were, or will prove to be, profitable.