Our range of investment trusts offer investors access to our flagship global growth and global equity income strategies with unique benefits offered by the investment trust structure.
We also, until recently, managed the Martin Currie Asia Unconstrained Trust. More details are available here.
Please note, these are only available to investors based in the UK.
Investment Trust range
About the Martin Currie Global Portfolio Trust

Martin Currie Global Portfolio Trust aims to achieve long-term returns in excess of the total return from the MSCI All Country World index. Zehrid Osmani, supported by an experienced and deeply resourced team, aims to select around 25-40 of the best international stocks.
25-40
stock equity
unconstrained portfolio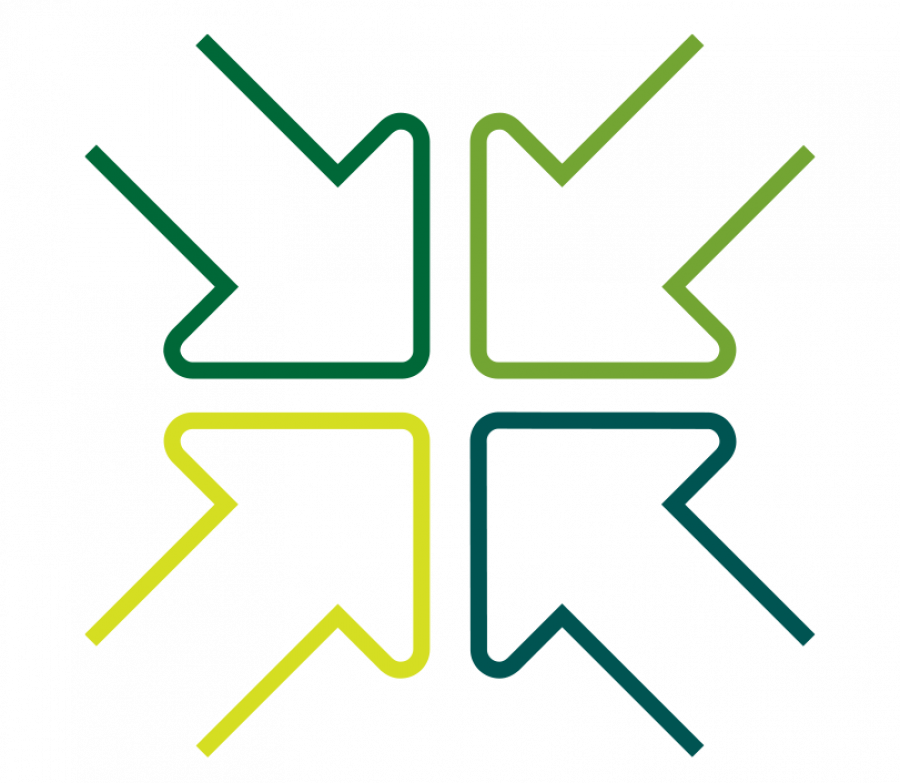 Quarterly dividends
for regular income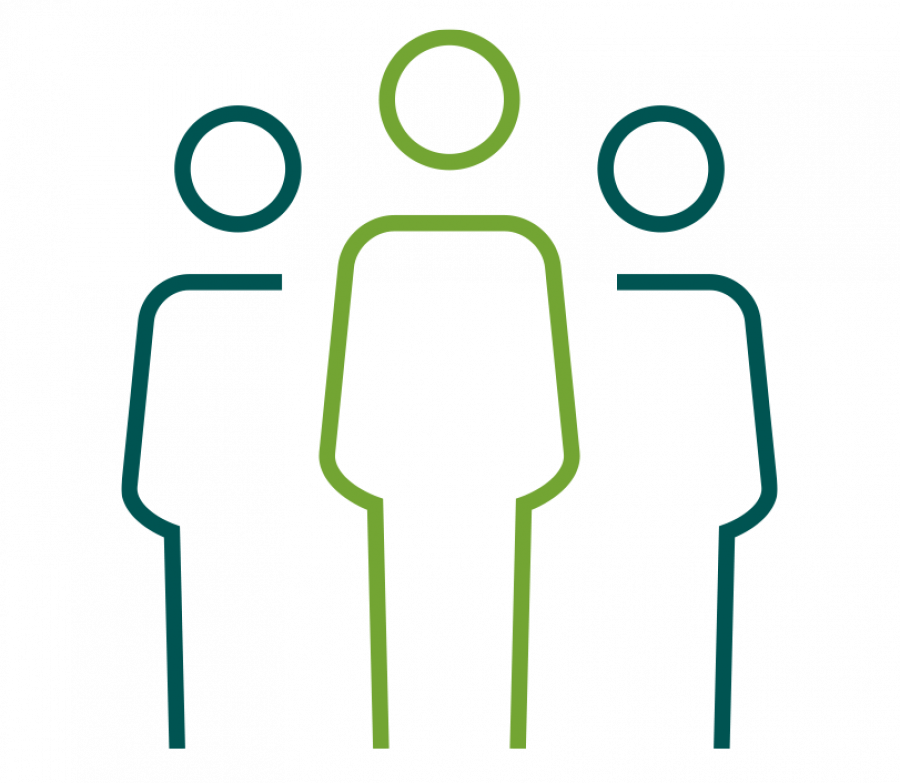 Experienced and
deeply resourced team
The world is now one global market place – so to find the best investment ideas it makes sense to look globally. Going global means investors have access to the greatest possible opportunity set. It means the ability to find truly world-class companies from every region.
We believe Global Portfolio Trust gives you a well-diversified portfolio with exposure to a range of exciting international markets that may be difficult to replicate any other way. That's why many financial planners use global investments as a 'core' holding within an investment portfolio.
About the Securities Trust of Scotland
Securities Trust of Scotland aims to achieve rising income and long-term capital growth through investment in a balanced portfolio constructed from global equities.
35-55
stock equity
unconstrained portfolio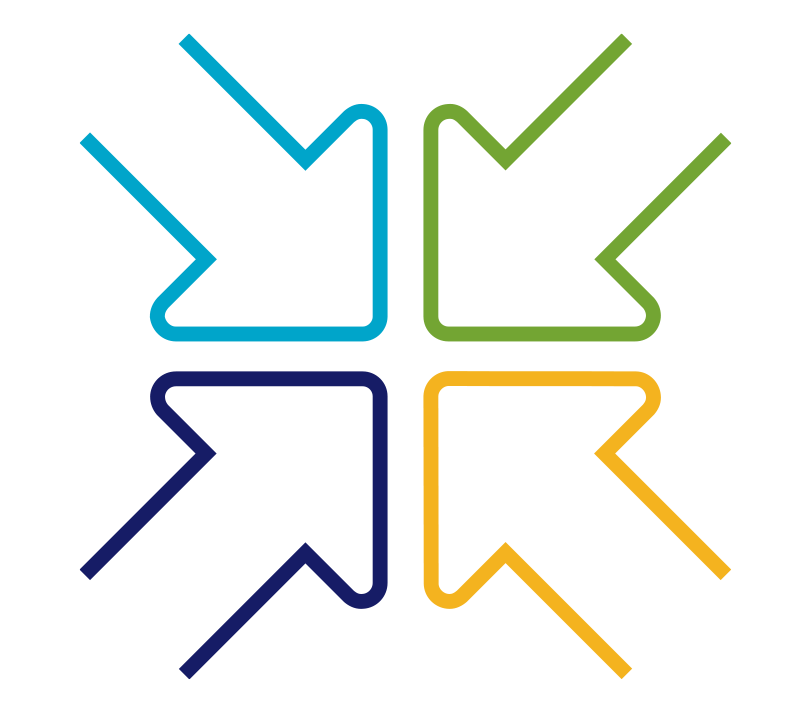 Quarterly dividends
for regular income
Specialist team
of dedicated
income professionals
The manager typically runs a focused 35-55 stock equity portfolio that is unconstrained by geography, sector, stock or market capitalisation. This provides the opportunity to invest in their best ideas, not just because they are listed in a market index.
We pay quarterly dividends to provide investors with a regular income.
The company is overseen by an independent board of directors. By engaging with and listening to shareholders, the board ensures that the company continues to offer a distinctive investment proposition that is relevant to investors' needs.