About the Martin Currie Global Portfolio Trust

Martin Currie Global Portfolio Trust aims to achieve long-term returns in excess of the total return from the MSCI All Country World index. Zehrid Osmani, supported by an experienced and deeply resourced team, aims to select around 25-40 of the best international stocks.
25-40
stock equity
unconstrained portfolio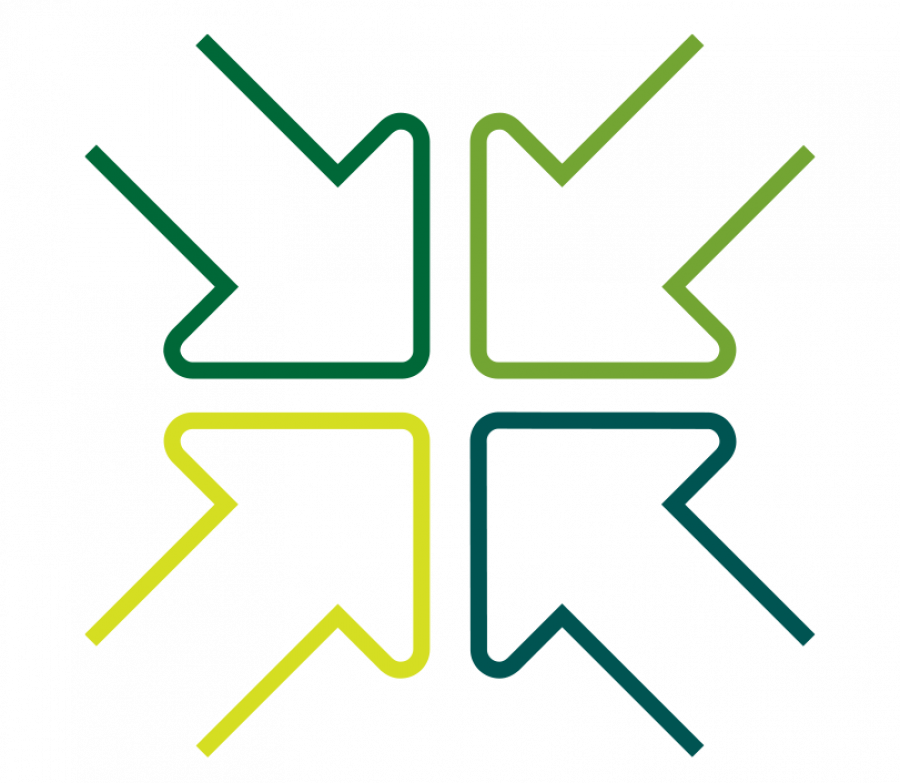 Quarterly dividends
for regular income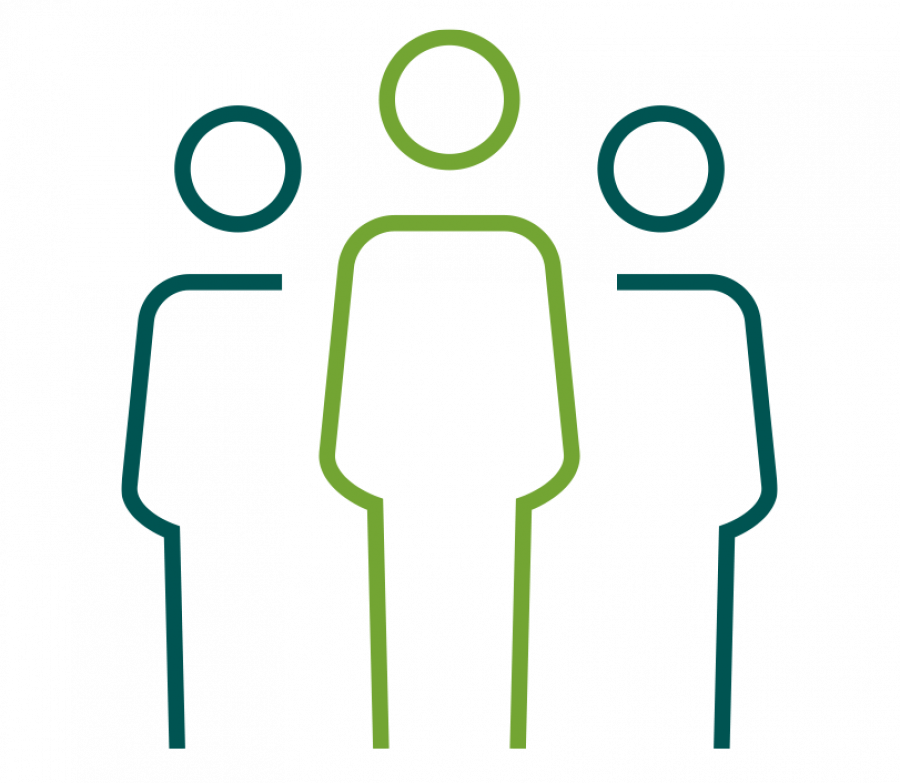 Experienced and
deeply resourced team
The world is now one global market place – so to find the best investment ideas it makes sense to look globally. Going global means investors have access to the greatest possible opportunity set. It means the ability to find truly world-class companies from every region.
We believe Global Portfolio Trust gives you a well-diversified portfolio with exposure to a range of exciting international markets that may be difficult to replicate any other way. That's why many financial planners use global investments as a 'core' holding within an investment portfolio.