Think Martin Currie Global Portfolio Trust


25-40 high conviction, sustainable growth stocks
Ready-made global equity portfolio
Access to leading global markets and sectors
5-star rated by Morningstar*
World-class ESG credentials – best in AIC Global sector*
Zehrid Osmani, Portfolio Manager
View biography
Why global equities?
Past Performance is not a guide to future returns.
Source: Martin Currie. Funds and index returns 31 July 2016 to 31 July 2021 for investment of £20,000. Based on Martin Currie Global Portfolio Trust share price. 'Bank account' is the LIBOR GBP 3 Month. Typically, in a bank account your capital and any interest gained is secure and not at risk. 'UK equities' is FTSE All Share. 'Global equities' is MSCI ACWI TR.
Morningstar*


Morningstar Sustainablity Rating™*


ADVFN


AIC Award

* © 2021 Morningstar. All Rights Reserved. The information contained herein: (1) is proprietary to Morningstar and/or its content providers; (2) may not be copied or distributed; and (3) is not warranted to be accurate, complete or timely. Neither Morningstar nor its content providers are responsible for any damages or losses arising from any use of this information. Past performance is no guarantee of future results
Performance and going global
12-month performance
| | To end Q1 2022 | To end Q1 2021 | To end Q1 2020 | To end Q1 2019 | To end Q1 2018 |
| --- | --- | --- | --- | --- | --- |
| Share price | 0.8% | 32.4% | 3.8% | 17.8% | (0.7%) |
| NAV | (0.9%) | 32.0% | 3.5% | 17.5% | 0.5% |
| Benchmark | 12.4% | 38.9% | (5.7%) | 11.1% | 2.6% |
Cumulative performance
| | One month | Three months | Six months | One year | Three years | Five years |
| --- | --- | --- | --- | --- | --- | --- |
| Share price | (4.0%) | (7.3%) | (24.1%) | (16.3%) | 17.2% | 42.7% |
| NAV | (2.8%) | (8.0%) | (23.8%) | (15.4%) | 20.0% | 43.7% |
| Benchmark | (0.3%) | 0.2% | 4.8% | 5.2% | 40.5% | 60.5% |
As at 31 May 2022

Past performance is not a guide to future returns.

Source: Martin Currie. The NAV basis used is cum-income in £. Please note prior to July 2017 the NAV basis used was ex-income NAV in £. Ex-income NAVs exclude current-year income, while cum-income NAVs include current-year income. These figures do not include the cost of buying and selling shares in an investment trust. If these were included, performance figures would be reduced.
Prior to 1 February 2020 the Trust's benchmark was the FTSE World index and the MSCI All Country World Index (ACWI) thereafter.
25-40
stock equity
unconstrained portfolio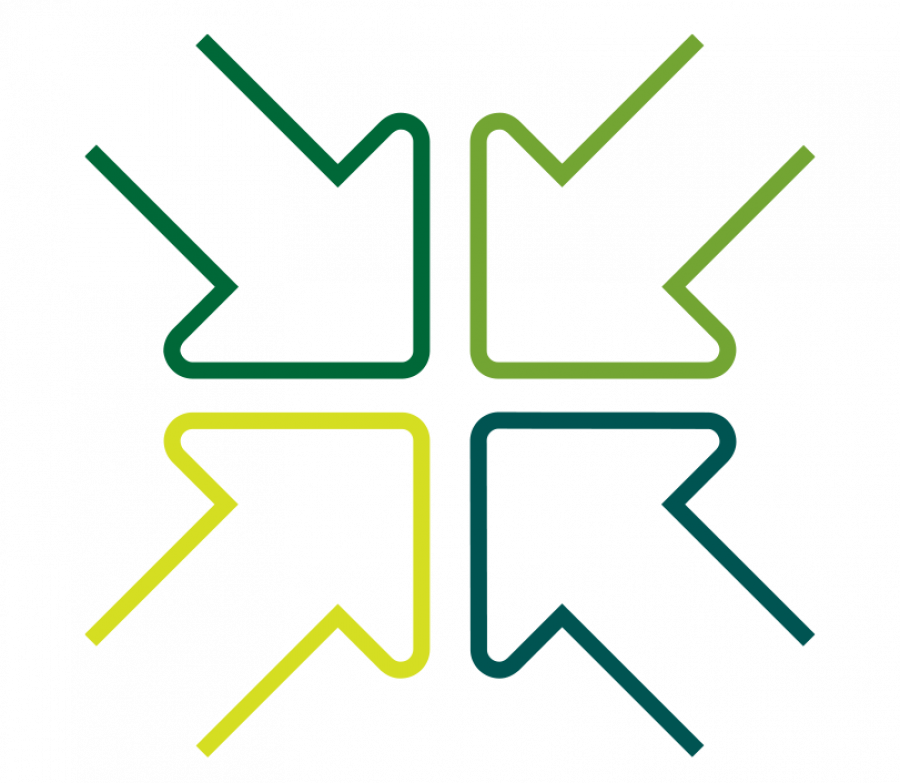 Quarterly dividends
for regular income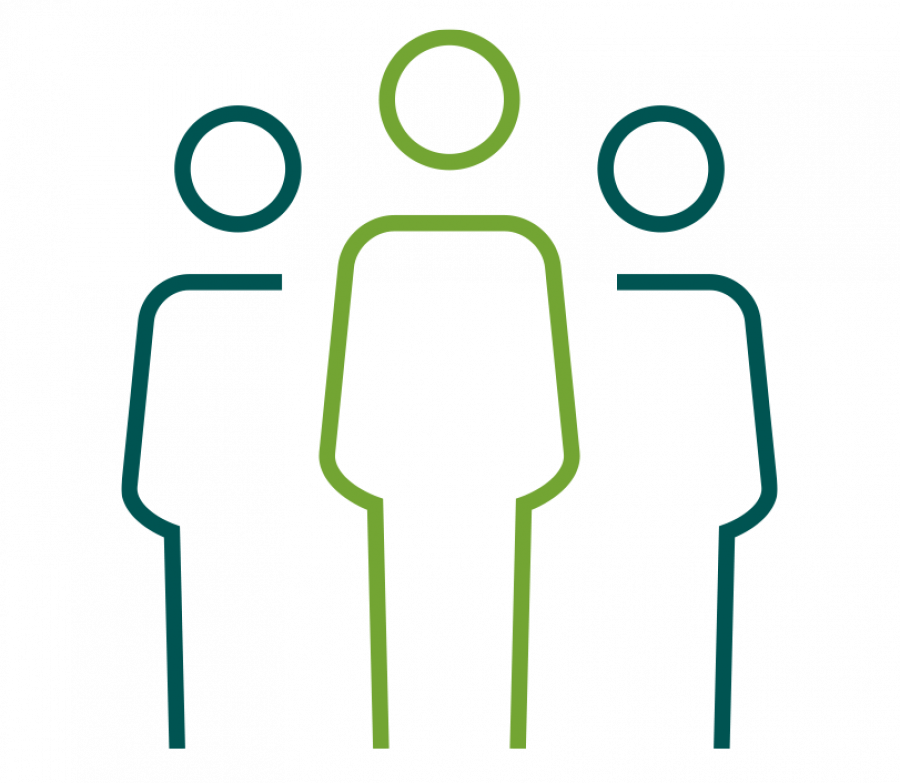 Specialist
investment team
The world is now one global market place – so to find the best investment ideas it makes sense to look globally. Going global means investors have access to the greatest possible opportunity set. It means the ability to find truly world-class companies from every region.
We believe Global Portfolio Trust gives you a well-diversified portfolio with exposure to a range of exciting international markets that may be difficult to replicate any other way. That's why many financial planners use global investments as a 'core' holding within an investment portfolio.
We've created a portfolio consisting of businesses we believe are leaders and innovators at the forefront of some multi-decade investment themes such as the rise of electric vehicles, growth of the emerging market middle class and the onset of artificial intelligence.
To find these top-quality investment opportunities, we draw on the experience and expertise of Martin Currie's equity analysts. We look for companies which are in control of their own destinies – those which have strong market positions, are financially sound and generate high levels of profitability.
Central to this approach is extensive company engagement and a focus on responsible investing – ESG – because we believe sustainable, well-managed companies make more successful long-term investments.
About the portfolio
Martin Currie Global Portfolio Trust aims to achieve long-term returns in excess of the total return from the MSCI All Country World index.
Key facts
| | |
| --- | --- |
| Total assets | £266.5m |
| Share price (p) | 312.0 |
| Net asset value per share (p) | 314.7 |
| Discount (premium) | 0.9% |
| Historic net yield‡ | 1.3% |
Top 10 holdings
As at 31 May 2022

†Source: Martin Currie and FIS APT. Active share is a measure of the percentage difference between the portfolio holdings and the index constituents.
‡Source for historic yield: Martin Currie as at 31 May 2022. The historic yield reflects dividends declared for the previous financial year as a percentage of the mid-market share price, as at the date shown. Investors may be subject to tax on their dividends.
The NAV stated in our reporting is inclusive of current year revenue. All sources (unless indicated): Martin Currie as at 31 May 2022.
*The risk outlined at the end of this document relating to gearing is particularly relevant to this company but should be read in conjunction with all warnings and comments given.
Think: Sustainability - 6 reasons to invest

You don't have to compromise your investment goals and desire to invest in sustainable companies.
How to invest
It's easy to invest in a way that suits you
A range of online platforms and fund supermarkets allow you to trade online, manage your portfolio and buy UK listed shares. These sites do not give you advice, they simply allow you to trade. Many of these sites also offer 'wrapper' products like ISAs and pension plans.
Investing carries a level of risk. To find out more about investment trusts and the specific risks associated with Martin Currie Global Portfolio Trust, please go to the How to Invest pages.
Stock Stories

The inside story on the leading companies in our global portfolio and why they offer sustainable, long-term growth potential.

Subscribe

Receive videos, market updates and all our announcements straight to your inbox with our monthly email bulletin.
Zehrid Osmani joins Richard Hunter of Interactive Investor.

Date published

16 Jun 2022

Tag

The latest expert review of Martin Currie Global Portfolio Trust

Date published

13 Apr 2022

Tag

An update on portfolio exposure to the region.

Date published

28 Feb 2022

Tag
---
Regulatory information and risk warnings
This information is issued and approved by Martin Currie Investment Management Limited ('MCIM'). It does not constitute investment advice.
The information provided should not be considered a recommendation to purchase or sell any particular security. It should not be assumed that any of the security transactions discussed here were or will prove to be profitable. These opinions are not intended to be a forecast of future events, research, a guarantee of future results or investment advice.
Past performance is not a guide to future returns. The return may increase or decrease as a result of fluctuations in the markets, in currency and/or in the portfolio.
Market and currency movements may cause the capital value of shares, and the income from them, to fall as well as rise and you may get back less than you invested.
The analysis of Environmental, Social and Governance (ESG) factors form an important part of the investment process and helps inform investment decisions. The strategy does not necessarily target particular sustainability outcomes.
The opinions contained in this document are those of the named manager(s). They may not necessarily represent the views of other Martin Currie managers, strategies or funds.
Shares in investment trusts are traded on a stock market and the share price will fluctuate in accordance with supply and demand and may not reflect the value of underlying net asset value of the shares. The majority of charges will be deducted from the capital of the company. This will constrain capital growth of the company in order to maintain the income streams.