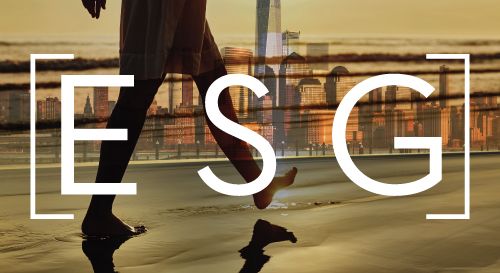 Introduction - Sustainable investing and why ESG matters
Sustainable investing has entered the mainstream with many investors now much more aware of how their money is being put to use
Part 1: Environment - Are you climate change ready?
Portfolio Manager, Zehrid Osmani, explains why investors need to factor in the risks and implications of global warming into their decision making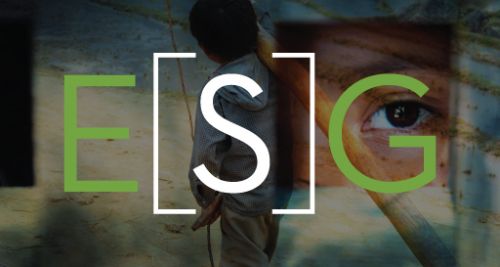 Part 2: Social - Facing modern slavery head on
Social exploitation is a truly global issue and one that investors can help eradicate by holding companies to account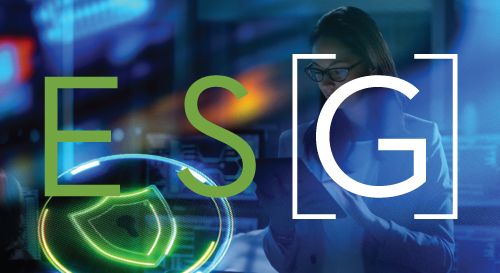 Part 3: Governance - Hack Into cybersecurity
Cybercrime is a growing concern for most companies so those who offer the right security solutions are in demand and offer a growth opportunity
Top 10 Holdings

A breakdown of the portfolio's largest share holdings.

News and insights

The latest news and insights into the trust.

Why invest?

What does Martin Currie Global Portfolio Trust offer you?
How to invest
It's easy to invest in a way that suits you
A range of online platforms and fund supermarkets allow you to trade online, manage your portfolio and buy UK listed shares. These sites do not give you advice, they simply allow you to trade. Many of these sites also offer 'wrapper' products like ISAs and pension plans.
Investing carries a level of risk. To find out more about investment trusts and the specific risks associated with Martin Currie Global Portfolio Trust, please go to the How to Invest pages.