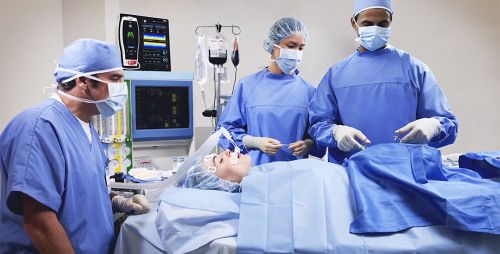 Inside Story: Masimo
In our latest Inside story, Portfolio Manager, Zehrid Osmani, introduces Masimo, a leader in non-invasive patient monitoring hospital devices and technologies.
Inside Story: Moncler
The company generastes one of the highest returns in the industry.
Inside Story: Ferrari
...this means the cars are actually sold out with a long waiting list before they even start producing them.
Inside Story: Assa Abloy
You may not be familiar with the name but chances are you use one of their products every single day.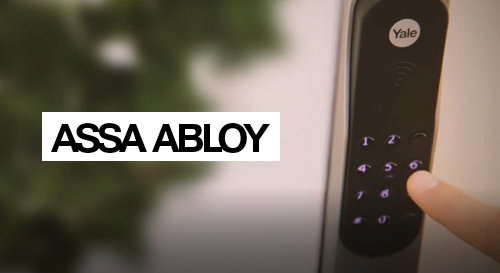 Top 10 Holdings

A breakdown of the portfolio's largest share holdings.

News and insights

The latest news and insights into the trust.

Why invest?

What does Martin Currie Global Portfolio Trust offer you?
How to invest
It's easy to invest in a way that suits you
A range of online platforms and fund supermarkets allow you to trade online, manage your portfolio and buy UK listed shares. These sites do not give you advice, they simply allow you to trade. Many of these sites also offer 'wrapper' products like ISAs and pension plans.
Investing carries a level of risk. To find out more about investment trusts and the specific risks associated with Martin Currie Global Portfolio Trust, please go to the How to Invest pages.