What's the market is not seeing?
Stronger growth prospects of emerging markets, sizable discount
There's a disparity between the economic expectations of market participants and the way investors are positioned in the investment markets at the moment.
There appears to be a widely held, albeit uncertain, view that global growth will undergo a pick-up in 2020. There is stronger conviction that the source of this growth will come from emerging market economies. This is perhaps based on the notion that widespread interest rate cuts across the emerging world in 2019 should act as a catalyst to encourage growth.
The source of 2020's growth will come from emerging market economies.
Yet, when we look at valuations of emerging market companies relative to their developed market peers and against international government bonds there is a sizeable discount which does not reflect the stronger growth prospects of emerging markets. Within equity markets there is also a preference for stocks with lower-risk characteristics. This is evident in the historically high valuations being ascribed to stocks in low volatility and quality styles relative to stocks in more cyclical, value categories.
This disparity between an improving economic outlook and cautious investment preferences could well be resolved when evidence of economic activity is released over the course of 2020.
What's your focus in 2020?
The shift to online consumption
Our research focus in 2020 will be towards business models that can thrive in an environment of robust domestic consumption coupled with a higher share of discretionary spending.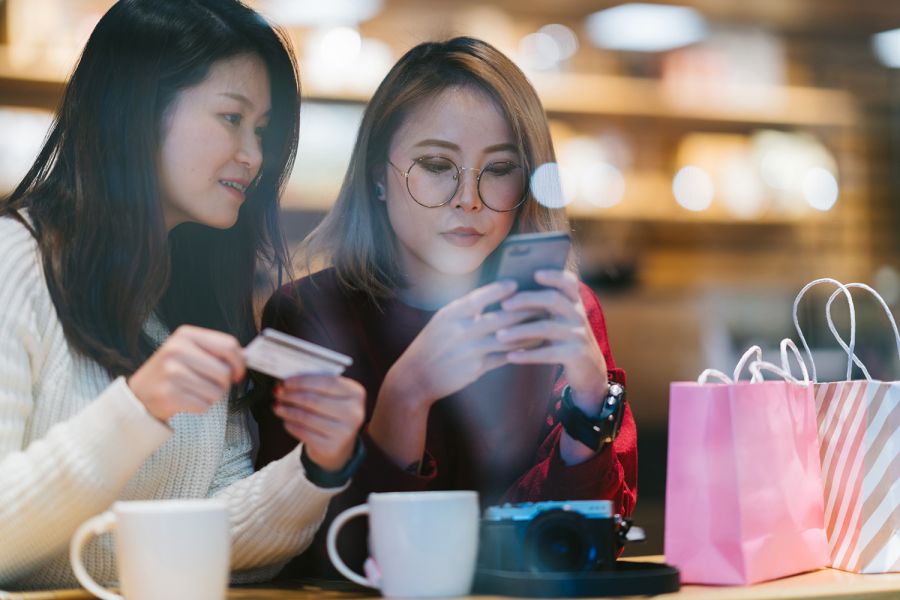 We will be exploring technology-enabled entertainment ecosystems as we expect these will capture an increased share of consumer wallets. Tencent is the leading Chinese proponent of this type of business offering, but there are many equally interesting opportunities in other emerging market countries. Keeping within the consumer technology space, we will be looking at e-commerce platforms and electronic payment providers to capitalise on the relentless shift to online consumption.
Personal financial services is another area that is witnessing rapid growth in emerging markets as people become wealthier and have more complex financial needs. We will be looking for investment opportunities within the insurance, specialist lending and wealth management sectors.
We will also be keeping a watchful eye on the automotive industry as it is undergoing a seismic shift from its engine-driven mechanical present towards a battery-powered electronic future. This shift is taking place on a truly global scale and is disrupting existing business models while at the same time creating new investment opportunities.
What's the outlook for Emerging Markets?
A year of rebounding growth
As we look towards 2020, we ask whether conditions could be ripe for emerging markets to close its sizeable valuation discount relative to US equities. We expect emerging economies to see stronger domestic economic growth in 2020 and, once more, become the main engine of global growth. Yet there are risks in the form of international trade disputes, public protests and uncertainty within a post-Brexit Europe that could leave investors seeking refuge in safer assets.
We expect emerging economies to see stronger domestic economic growth in 2020 and, once more, become the main engine of global growth.
We expect many emerging market economies to see an uptick in growth in 2020. In some cases, such as Russia, South Africa and Turkey this represents a rebound after years of subdued growth. In most emerging economies, however, growth has remained intact and will expand further on the back of widespread interest rate cuts made throughout 2019.
Chinese equities still attractive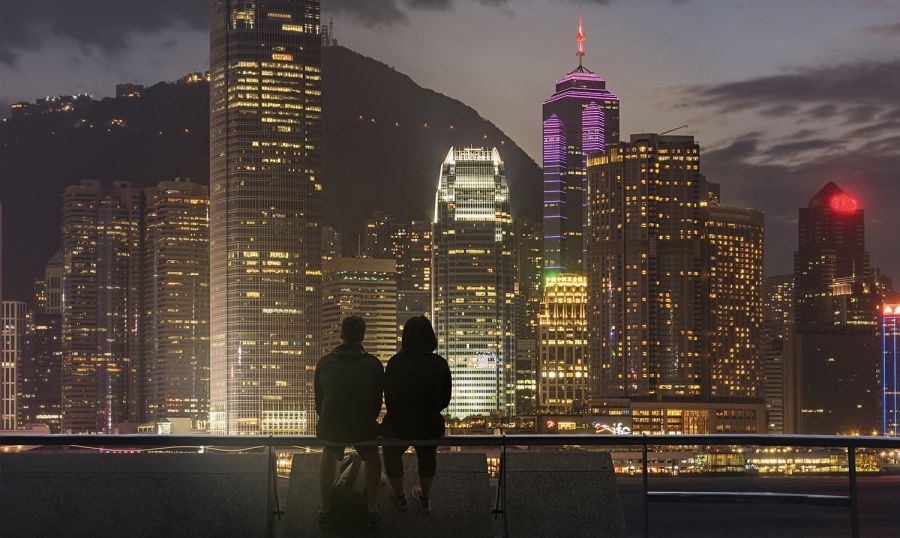 Elsewhere, China's policy objectives in recent years have been as much focused towards the sustainability and quality of economic output as they have been the absolute level of growth. We expect this trend to continue in 2020 and would not be surprised to see growth slip below 6%.
This still leaves China as one of the highest growth economies and we believe Chinese equities will continue to attract increasing interest from global investors.
Throughout 2019, the direction of emerging markets was dictated by each new development in the US-China trade dispute. No one has given up hope that some sense will prevail, but with only limited resolution to date, trade concerns will remain front of mind for investors in 2020. Against this backdrop, we expect emerging market investors will look to secular growth sectors such as healthcare, education, cloud computing and clean energy as sources of relative strength within the asset class.
Brazil driving reform
2020 also looks set to be a challenging year for politicians in Latin America as populist demands and ideological divisions are likely to set a tricky path for progress. The incoming government in Argentina is stepping into the midst of a currency crisis and facing demands for wealth distribution from a disillusioned populace.
Dissatisfaction with the level of wealth distribution was also behind recent riots in Chile and has forced the government to back down on proposed price hikes in public services. On a more positive note, Brazil looks well placed to drive through pension reform, a keystone in building future confidence in the country's public finances.
Within the equity market, we are finding attractive opportunities for investment across the board. We don't see any particular country or industry standing out in terms of valuation and as such we will continue to invest across a broadly diversified range of profit leading businesses.
---
Regulatory information and risk warnings
Past performance is not a guide to future returns
The information provided should not be considered a recommendation to purchase or sell any particular strategy / fund / security. It should not be assumed that any of the security transactions discussed here were or will prove to be profitable.
The opinions contained in this recording are those of the named manager. They may not necessarily represent the views of other Martin Currie managers, strategies or funds. These opinions are not intended to be a forecast of future events, research, a guarantee of future results or investment advice.
The information contained has been complied with considerable care to ensure its accuracy. However, no representation or warranty, express or implied, is made to its accuracy or completeness. Martin Currie has procured any research or analysis contained in this recording for its own use. It is provided to you only incidentally and any opinions expressed are subject to change without notice.