Martin Currie, the specialist active equity manager, has recently bolstered its Australian investment team through a number of internal promotions to support the launch of its new Sustainable Equity and listed Global Real Assets capabilities.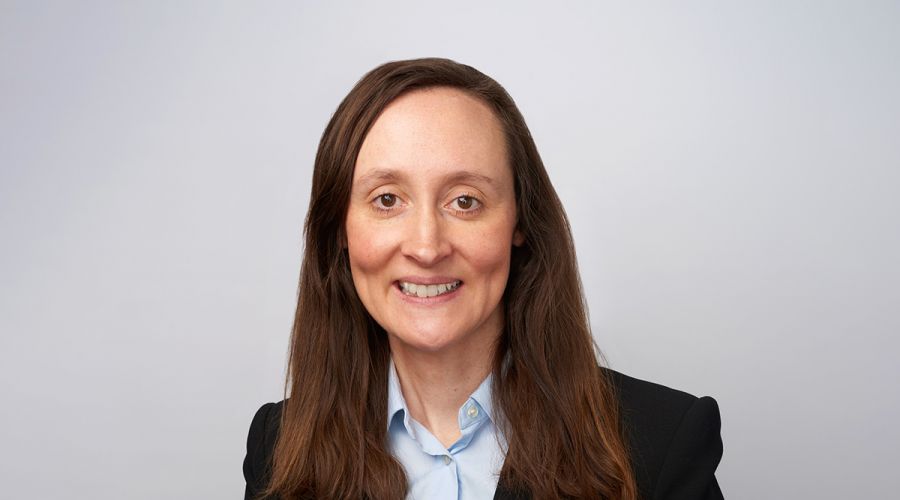 1. Naomi Bant, CFA®, has recently been promoted to Portfolio Manager, and will be responsible for Martin Currie Australia's new Sustainable Equity strategy, which is set to launch in May 2020.
The new strategy aims to provide clients with differentiated and active approach to Sustainability. Naomi will co-manage the strategy alongside Portfolio Managers Will Baylis and Matt Lambert.
Naomi joined Martin Currie Australia in December 2006 as a graduate Quantitative Associate, and had been in the role of Quantitative Research Analyst since 2008. Over the past 13 years, Naomi has been responsible for exploring the most effective way of bringing value added quantitative research to Martin Currie Australia's platform of equity portfolios.
Of the appointment, Martin Currie Australia CIO Reece Birtles, said
"I'm very pleased to promote Naomi to the role of Portfolio Manager and to see her growth over the past 13 years. Her promotion to Portfolio Manager also recognises the confidence we have in her capacity to play an integral role within the investment team and for our clients.
For the new Sustainable Equity strategy, her expertise will be valuable in bringing together our Sustainability and Financial assessments."
2. Raven Vi has been promoted to the newly created role of Junior Analyst for Real Assets. Raven has been working within the Melbourne team as a Marketing Assistant for the past 12 months, and will now work alongside the Real Asset team covering Asian and Global securities for Asia Pacific Real Income and the soon to be launched Global Real Growth strategy.
The Global Growth strategy will be a natural extension of the award-winning Real Asset teams' existing product suite which has incrementally expanded from Australia to Asia and now globally.
Prior to joining Martin Currie Australia in March 2019, Raven had previously worked as an Investment Analyst intern at BlackRock in the US, and as an Institutional Client Business Analyst at BlackRock in Singapore. She also spent six months as a Financial Analyst intern at J.P. Morgan Chase in Delaware, US. She is currently a candidate for the CFA Level 2 exam, having passed Level 1 in December 2019.
Commenting on Raven's appointment, Daniel Fitzgerald, Portfolio Manager for the Asia Pacific Real Income strategy and lead-PM for the new Global Real Growth strategy, said
"We are excited to welcome Raven to the investment team. Raven has proven herself over the last 12 months as a valuable member of the Melbourne team, and her commitment to learning will stand her in good stead as she progresses through her analyst career."