About Securities Trust of Scotland
Securities Trust of Scotland aims to achieve rising income and long-term capital growth through investment in a balanced portfolio constructed of global equities.
35-55
stock equity
unconstrained portfolio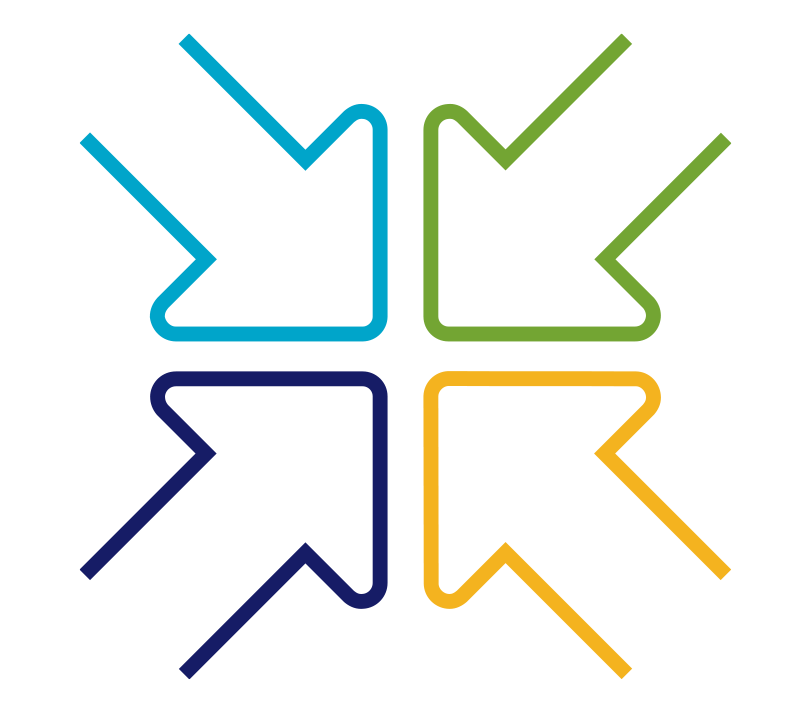 Quarterly dividends
for regular income
Specialist team
of dedicated
income professionals
The manager typically runs a focused 35-55 stock unconstrained equity portfolio that is unconstrained by geography, sector, stock or market capitalisation. This provides the opportunity to invest in the team's best ideas, not just because they are listed in a market index.
We pay quarterly dividends to provide investors with a regular income.
The company is overseen by an independent board of directors. By engaging with and listening to shareholders, the board ensures that the company continues to offer a distinctive investment proposition that is relevant to investors' needs.
Our investment philosophy
Our philosophy is that stock focused portfolios, driven by fundamental research, are the best way to exploit market inefficiencies and generate consistent outperformance. We believe that dividends are an important feature of wealth creation.
In addition, as global equity income investors we believe that:
a global income portfolio offers more choice than a country specific income portfolio and avoids the risk of income concentration
all the stocks in our portfolio should exhibit a combination of attractive dividend yield and dividend growth
About Martin Currie
Martin Currie are active equity specialists, crafting high-conviction portfolios for client-focused solutions.
Central to Martin Currie's investment philosophy is the belief that equity markets undervalue companies that deliver growth through sustainable long-term value creation. We believe that the very best way to capture returns for our clients is to invest for the long term by identifying high-quality opportunities at sensible valuations.
So how do we go about this? We believe fundamental research is the most effective method to identify these high-quality opportunities, and that by combining bottom-up stockpicking with skilled portfolio construction we will deliver consistent risk-adjusted returns for our clients. Overlaying all of this is an independent and dynamic risk function that enables an optimum risk allocation, with all portfolios continuously monitored for correlated, unintended and excessive risk.
Why invest in the trust?
The manager typically runs a focused 35-55 stock equity portfolio that is unconstrained by geography, sector, stock or market capitalisation.
Mark Whitehead, Portfolio Manager
View biography
Introducing our new update on the Stewardship and ESG activities that we are undertaking on clients' behalf.

Date published

25 Aug 2020

Tag

In what has been a truly exceptional period for markets and wider society, we have been inviting investors to get in touch with their questions. In our second and final edition, Mark Whitehead, Portfolio Manager, provides his answers.

Date published

23 Jul 2020

Tag

The company has announced positive share price returns over the financial year to 31 March 2020.

Date published

1 Jul 2020

Tag
Board of directors
Investment companies have a board of directors whose duty it is to govern the company to secure the best possible return for shareholders within the framework set out in the company's Articles of Association – in other words, to look after the interests of the investor.
Securities Trust of Scotland's board of four experienced, independent, non-executive directors meets six times a year on a formal basis, and on an ad-hoc basis when required, to consider the company's strategy and monitor the company's performance. The directors are directly answerable to the shareholders.