Outlook 2020: Dividends can keep growing
Holly Black, Senior UK Editor at Morningstar, meets with Mark Whitehead, manager of Securities Trust of Scotland, who explains why he is backing a UK brickmaker, Dutch vitamins firm and US software company.
3 Global Stock Picks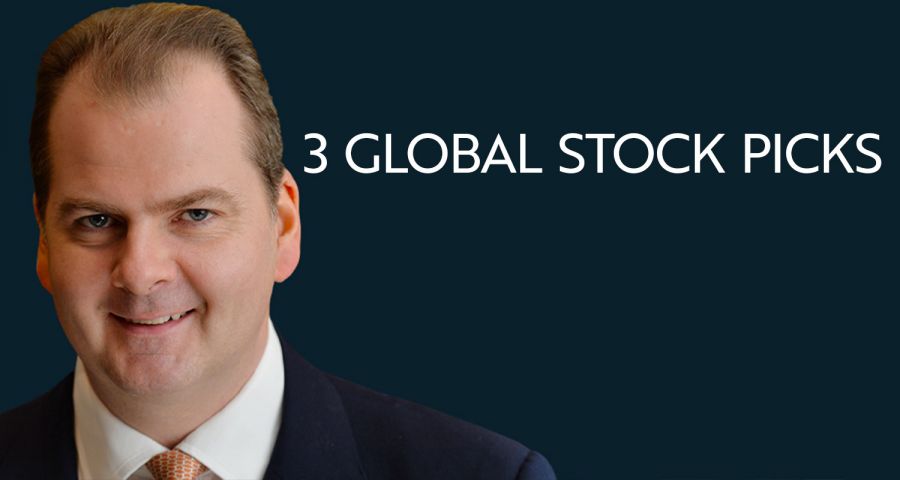 Here Mark explains to Holly, why he believes the outlook is positive for emerging markets, Europe and the UK.
---
Regulatory information and risk warnings
This information is issued and approved by Martin Currie Investment Management Limited ('MCIM'). It does not constitute investment advice.
Past performance is not a guide to future returns. The return may increase or decrease as a result of fluctuations in the markets, in currency and/or in the portfolio.
The content of this video is only a summary of the investment objective, activity and performance of the investment trust. This video should not be used to make any investment decision in relation to this investment trust, or in relation to any other financial product or security. Full details of the
investment trust can be found at:Securities Trust of Scotland literature library
The analysis of Environmental, Social and Governance (ESG) factors form an important part of the investment process and helps inform investment decisions. The investment strategy of the investment trust does not necessarily target particular sustainability outcomes.
Market and currency movements may cause the capital value of shares, and the income from them, to fall as well as rise and you may get back less than you invested.
The opinions contained in this document are those of the named manager(s). They may not necessarily represent the views of other Martin Currie managers, strategies or funds.
The information provided should not be considered a recommendation to purchase or sell any particular security. It should not be assumed that any of the security transactions discussed here were or will prove to be profitable.