Investing for sustainable outcomes
We view our role in the investment chain with a straightforward clarity of purpose. As asset managers, aligning the long-term investment horizons of our clients' capital with companies that will use that capital to create sustainable value is our ultimate fiduciary duty.
For many years, our stewardship activities have benefited our clients through three interconnecting qualities:
We believe in working towards a more sustainable investment environment that can better deliver long-term value creation for our clients.
Awarded the highest possible (A+) rating by the PRI* across all three categories.
Extensive collaboration with International Integrated Reporting Council and UK Financial Reporting Council.
Research and thought leadership shared with clients and industry.
*PRI – Principles for Responsible Investment. Engagement and voting activity is for the period 1 January 2018 to 31 December 2018.
ESG analysis is fully embedded into every aspect of our investment process.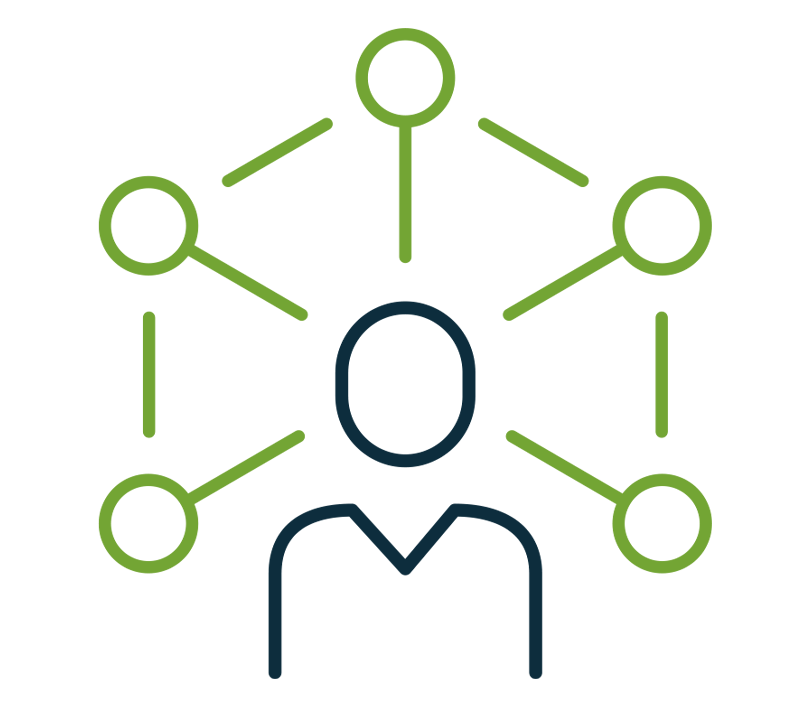 Integration carried out by the portfolio managers who know the companies best.
Implementation overseen by David Sheasby, Head of Stewardship and ESG.
Extensive engagement and voting activity on behalf of our clients.
Leveraging our multi-decade experience in sustainable investing enhances our conviction building and our engagement.
Signatory to Principles for Responsible Investment (PRI) since 2009.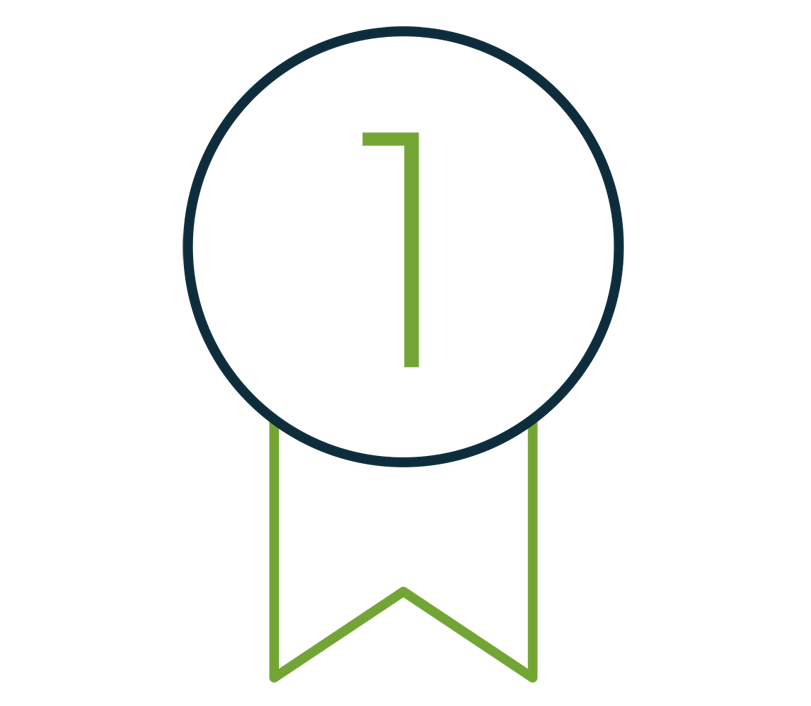 Tier-1 ranking by the FRC for our statement of compliance with the UK Stewardship Code.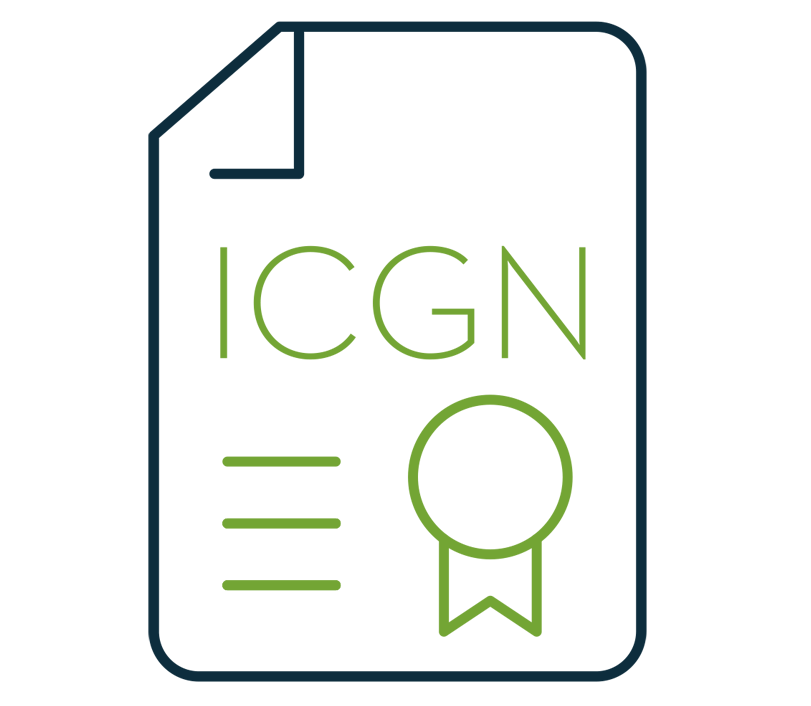 Member of International Corporate Governance Network (ICGN).
2021 could prove to be a pivotal year in the fight against climate change and the race towards Net Zero emissions

Date published

17 Feb 2021

Tag

The latest update from David Sheasby, Head of Stewardship & ESG..

Date published

21 Jan 2021

Tag

Our regular update of Martin Currie's work in the stewardship and ESG space and our insights into future ESG trends. EDITION 2 focusses on the United Nation's Sustainable Development Goals.

Date published

20 Jan 2021

Tag
Stewardship Annual Report 2020

The Power of Engagement

Active ownership with an integrated ESG-focus delivering sustainable outcomes for our clients.