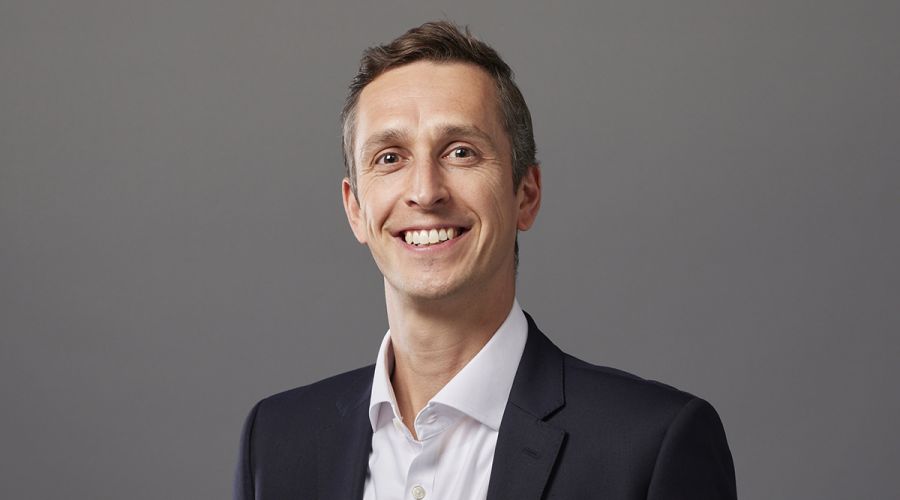 Andrew Mathewson
Portfolio Manager
Andrew is a co-manager of our Global Emerging Markets strategy. He has had responsibility for researching stocks in the consumer and healthcare sectors since the formation of the Global Emerging Markets team in 2010.
Prior to this, he worked in Martin Currie's Asia and Global Emerging Markets team, as an investment manager for the Global Emerging Markets product with a research focus on EMEA markets. He joined Martin Currie in 2005 from the Scottish Investment Trust, where he was an investment manager for UK equities.
Andrew is a CFA® Charterholder. He has a BSc (Hons) in Economics from the University of St Andrews.
Back