Factsheets
Being active equity specialists, Martin Currie builds global, stock-driven portfolios based on fundamental research, devoting all of its resources to delivering optimum investment outcomes and superior client relationships.
UK Domiciled Funds
How to invest
Contact a member of the Martin Currie sales team or Franklin Templeton, for more information on our funds.
How to invest
Martin Currie is a Specialist Investment Manager of Franklin Resources Inc, operating as Franklin Templeton.
Franklin Templeton is responsible for the sales and client service of our funds for financial advisers and individual investors.
If you would like to find out more about these funds, please visit the Franklin Templeton website.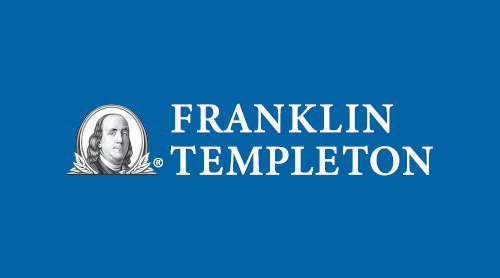 Portfolio Manager Aimee Truesdale recently conducted a research trip to India. Here, we outline her key observations around the exciting growth opportunities in India.

Date published

17 Mar 2023

Tag

In March's Stock Insights we highlight energy efficiency infrastructure and autos, alongside a consumer stock update.

Date published

16 Mar 2023

Tag

Will central banks prioritise growth or inflation? Read the February market update from Zehrid Osmani.

Date published

23 Feb 2023

Tag