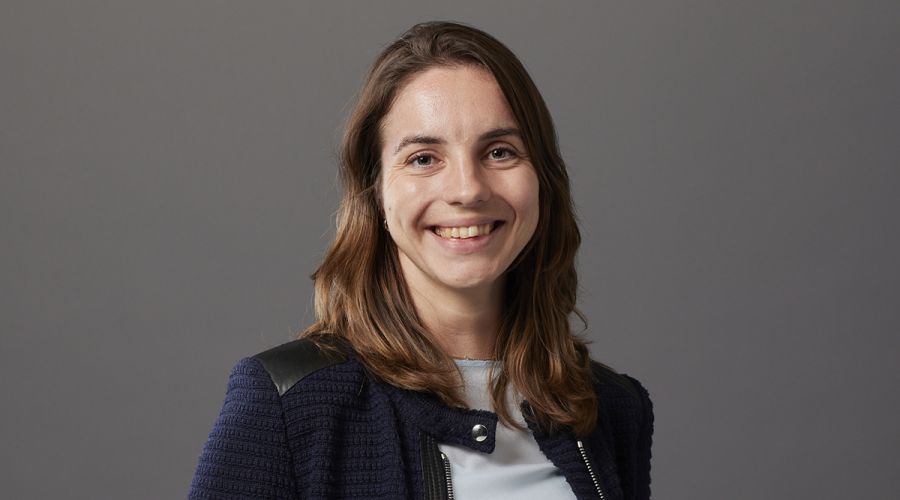 Anna Shevkunova
Investment Analyst
Anna joined Martin Currie in April 2022 and is an Investment Analyst in the Global Long-Term Unconstrained team, with responsibility for researching stocks in the Healthcare sector.
Before joining Martin Currie, Anna worked at KPMG as an Assistant Manager/Associate within the Financial Service Audit area, covering asset management and Venture Capital Trust clients, undertaking the valuation and analysis of investments in subsidiaries, intangible assets, and unlisted investments.
Anna is a Chartered Account (CA) and has a BSc. (Hons) in Business Administration from University of Bath and a MSc in Economics and Strategy for Business from Imperial College London Business School.
Back