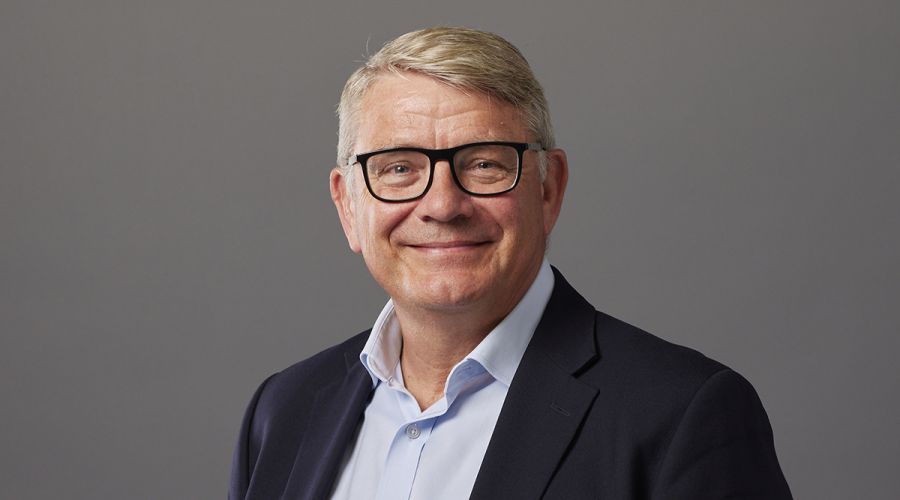 Michael Browne
Global Head of Investment Strategy and Oversight
Michael Browne is Global Head of Investment Strategy and Oversight. He is an Executive Director of Martin Currie Investment Management Limited (MCIM) and member of the Martin Currie Executive Committee. He is responsible for oversight of all of the Martin Currie investment teams and provides investment insight and leadership on strategic initiatives. He founded a successful and award winning European Long Short fund in 2001 and moved with it to Martin Currie in 2010.
Michael started his career in Investment as a European Equity analyst at BZW Investment Management (Barclays) running a range of pension funds and unit trusts. In 1994 he joined Chase Asset Management to set up a European and International Equities asset management business. This grew to $1.5bn by 1999 when Chase bought Flemings and the business was merged into their company. During this period Michael saw a huge opportunity in the emerging world of hedge funds and launched the first hedge fund for Chase Asset Management.
After merging his successful business into Flemings, Michael wanted to pursue the opportunity to run his own long/short fund and joined Sofaer Capital. His newly launched fund, which he co-managed, grew to $450m just before the global financial crisis. As part of his role of CEO of Sofaer he was responsible for the oversight of the Sofaer Asia, Japan and Global Resources funds. Martin Currie approached Michael in 2010 and he saw that there was the potential to grow the fund further with the infrastructure and professional hedge fund expertise that they had to offer.
Back