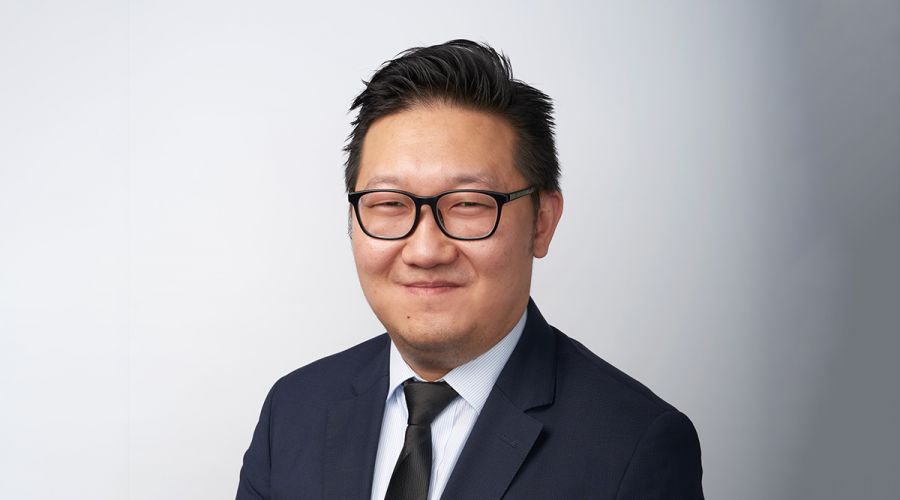 Sam Li
Portfolio Manager
Sam is a portfolio manager for MCA's Active Insights and Tactical Allocation portfolios. He is responsible for using quantitative research methodologies to design, test and maintain disciplined investment processes.
Prior to joining the firm in January 2021, Sam worked as a Quantitative Developer at Frontier Advisors and was responsible for delivering quantitative solutions externally and internally. Before this, Sam worked for NAB as a quantitative analyst developing statistical models.
Sam completed his PhD in Finance at the University of Melbourne in 2018 in the discipline of Investment and Risk Management. During his time at the university, he also taught postgraduate courses in Quantitative Finance; Financial Spreadsheeting. Sam also has a masters of Commerce from the University of Sydney, a bachelor of science in Statistics from Northeast Normal University and has completed all three levels of the CFA exam.
Back