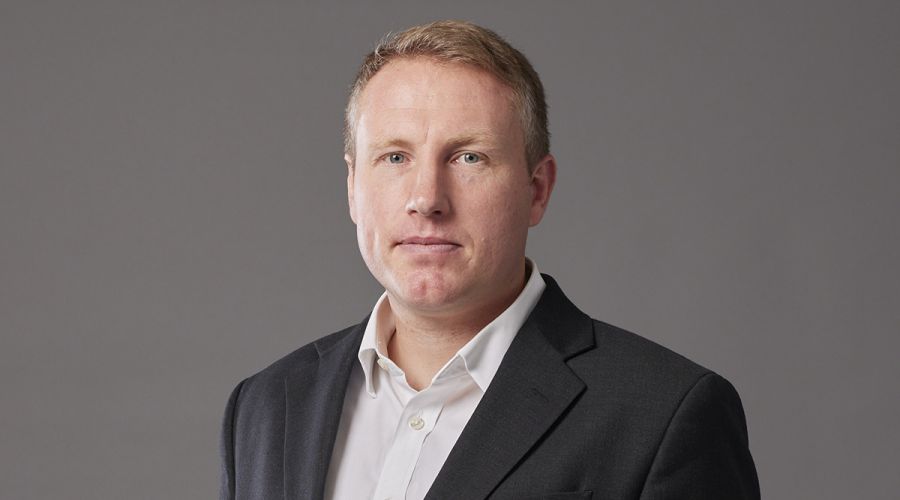 Marcus Tregoning
Portfolio Manager & Research Analyst
Marcus Tregoning is a research analyst in the Martin Currie UK Equity team, focusing on UK small and mid-cap equities.
Marcus joined the UK equity team in April 2019. Before joining the team, he worked at Deloitte in corporate finance and prior to this as a small cap equity research analyst.
Marcus has a BA Econ (Hons) in financial and business economics from the University of Newcastle and is a Certified Chartered Accountant, having qualified at Ernst & Young in London.
Back