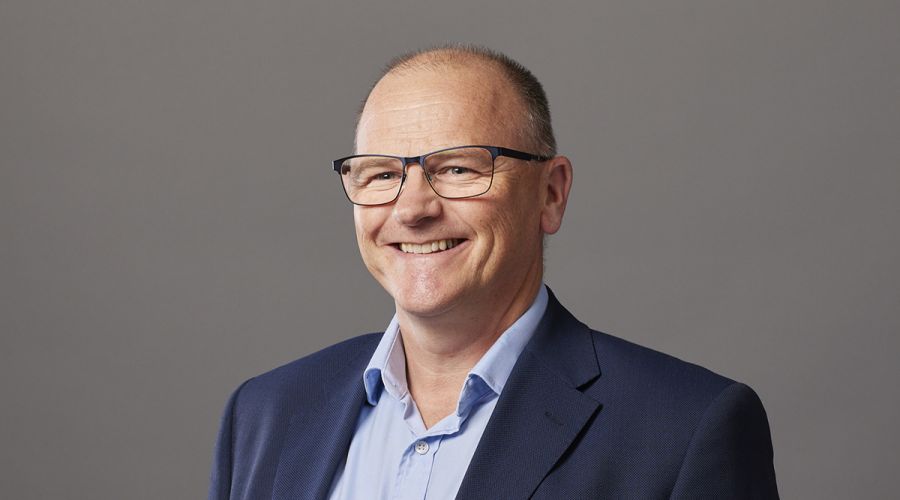 Alastair Reynolds
Portfolio Manager
Alastair has been investing in equities for almost 30 years. He joined Martin Currie in 2010, when Martin Currie expanded its commitment to the Emerging Market asset class. In addition to managing investment portfolios and conducting investment research, Alastair is also responsible for the overall management of our Emerging Markets team.
During his career, Alastair has managed a broad range of emerging market equity strategies, including frontier markets and small caps. Prior to Joining Martin Currie, Alastair worked at Scottish Widows Investment Partnership, Edinburgh Fund Managers and Scottish Amicable Investment Management.
He is an associate of the UK Society of Investment Professionals (ASIP), the predecessor of the CFA Society of the UK.
Back