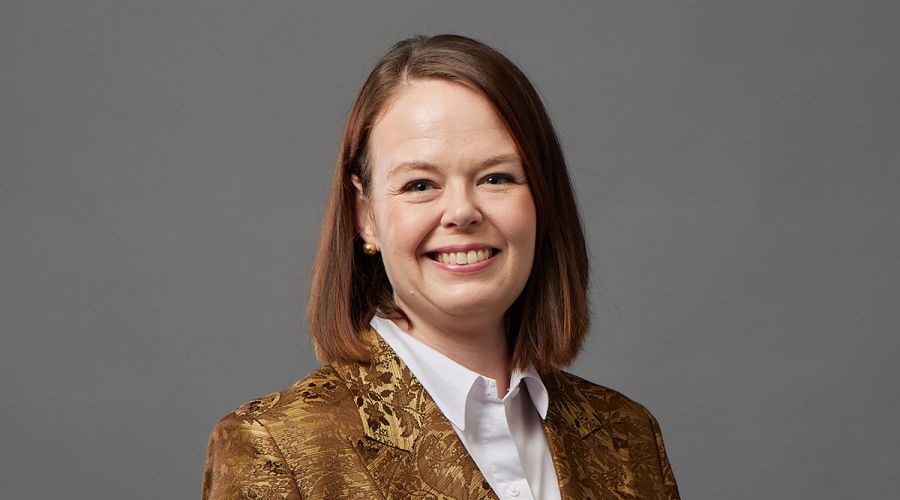 Lauran Halpin
Portfolio Manager, Head of Impact Equities
Lauran joined Martin Currie in 2022 as a portfolio manager.
Prior to this Lauran was a member of the portfolio construction group managing ESG-related products at Franklin Templeton Global Equity Group including the Templeton Global Climate Change Fund. She also managed concentrated EAFE portfolios for segregated clients. She began her career in 2007 at Baillie Gifford where she was Global Healthcare Analyst and managed the Glenfinlas Global Healthcare Fund. Lauran continued her research of the Global Healthcare sector when she joined Edinburgh Partners as an Investment Manager in 2013 and also co-managed a number of EAFE accounts.
She holds a M.Sc. in Ecological Economics from University of Edinburgh (2005) and a B.S.in Biology from Davidson College (2003).
Back