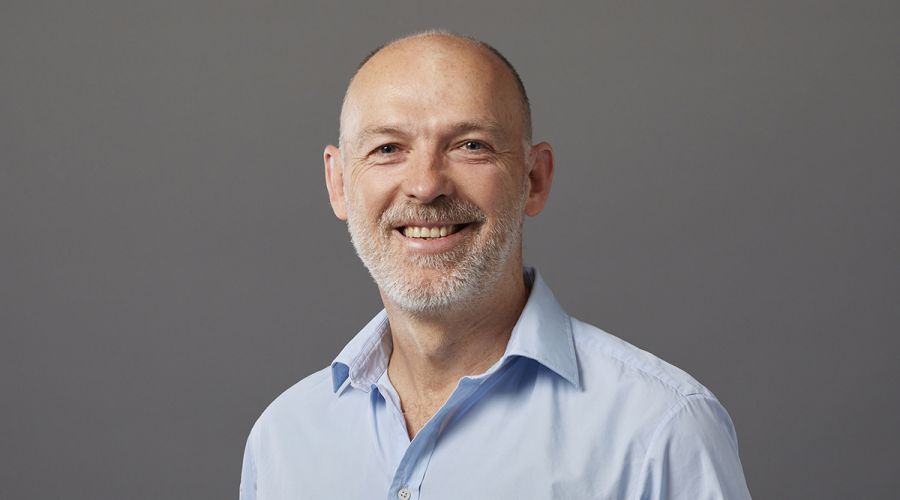 Stuart Davidson
Chief Financial Officer
Stuart is Chief Finance Officer at Martin Currie and is a member of the Martin Currie Executive Committee. He is the President of Martin Currie Inc. and is an Executive Director on the Boards of Martin Currie Investment Management Ltd, Martin Currie Fund Management Ltd and Martin Currie Management Limited as well being a member of the Distribution and Investment Executive committees.
Upon joining Martin Currie in 2008 as the Head of Management Accounting, Stuart was initially responsible for business planning, reporting, cost management and treasury. He was later appointed as Head of Commercial Finance as his role expanded covering all the commercial aspects of the business including business acquisitions. Prior to joining Martin Currie, he was one of the first recruits into a start-up Life Assurance company, helping them to grow to over 300 staff by the time he left.
Stuart is a member of the Chartered Institute of Management Accountants (CIMA) and has a BA (Hons) degree in Accounting & Finance. He is also a former international sportsman, representing Scotland at cricket.
Back