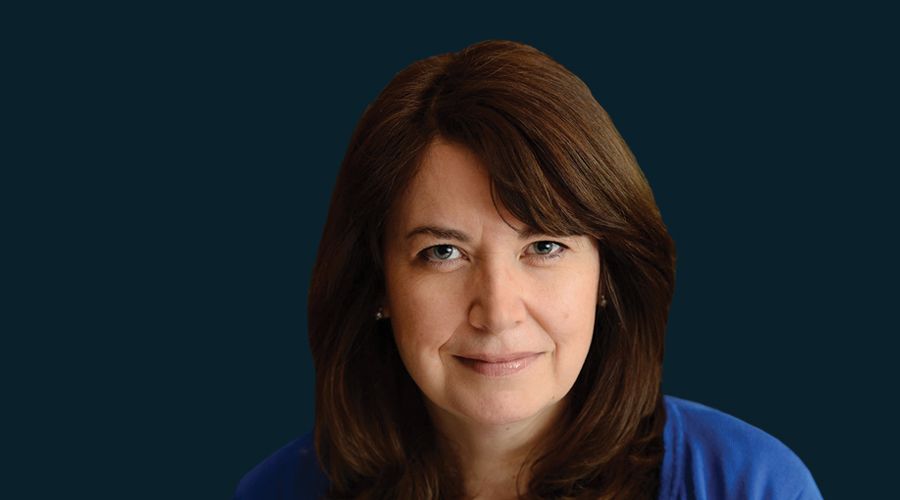 Amanda Whitecross
Portfolio Manager
Amanda is a portfolio manager on our Global Long-Term Unconstrained team. She has accountability for the team's investment process and research responsibilities covering the Consumer Staples, Consumer Discretionary sectors.
Amanda joined Martin Currie as a senior consumer research analyst in 2008, having already gained 14 years' experience in equities. She began her career with six years on the buy side as a Pan-European analyst and fund manager, starting out with General Accident in Perth in 1994 and moving to Threadneedle Investment Management in London two years later where she was part of a team running Pan-European income funds. In 2000, Amanda moved to the sell side, specialising in various consumer sectors – first at ABN AMRO and then at Lehman Brothers, where she achieved individual and team rating in both Extel and the II Survey. She returned to Scotland in 2005 to take up a role as a sell-side analyst in Edinburgh for Teather & Greenwood.
Amanda is an associate of the UK Society of Investment Professionals (ASIP). She has an MA in Economics and Contemporary European Studies from the University of Dundee and an Institute of Investment Management and Research diploma from the University of Stirling.
Back