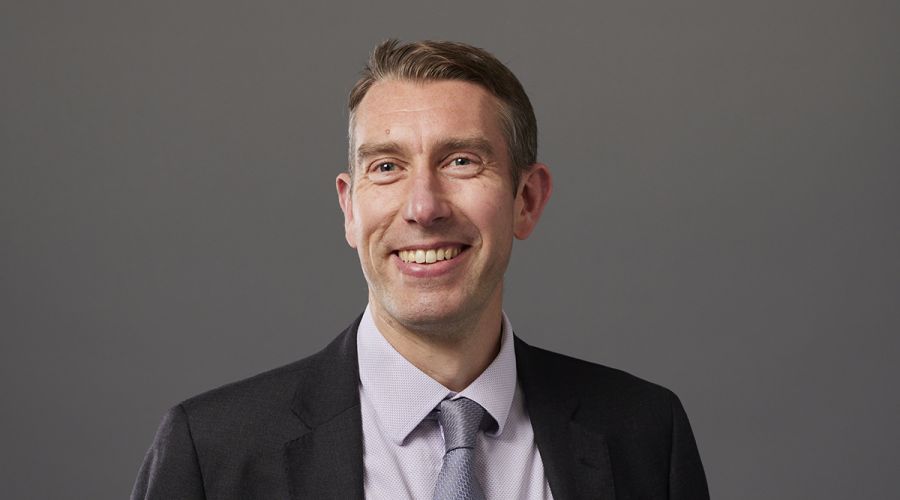 Robbie McNab
Portfolio Manager
Robbie is a Portfolio Manager on our Global Long-Term Unconstrained team. Along with colleague, Ken Hughes, Robbie has process accountability for the team's research. His own research responsibilities cover Consumer Staples, Consumer Discretionary. Robbie was previously a Portfolio Manager on the North America team.
Robbie joined Martin Currie in 2007 as a trainee, researching consumer and industrials companies. During his time at the company, he has also worked as a resources specialist on the Global Resources strategy and a global investment analyst, focusing on consumer companies. Before coming to Martin Currie, Robbie was a business consultant and sales trainee at Zurich Financial Services.
Robbie is a CFA® Charterholder. In 2004, he gained an MA in Economics from the University of Glasgow.
Back